Joined

May 20, 2019
Messages

1,239
Location
So my hunting buddy Dan and myself went to 4 locations last Sunday. We started the day on some curb strips. I found a monopoly car and a 1921 Canadian penny.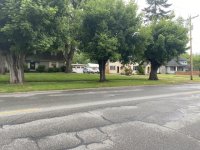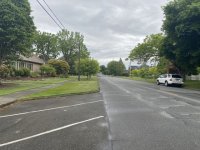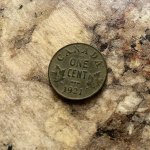 Dan found a ring that was fairly modern but a ring none the less and a silver Rosie. I will post his photos at the end here.
After we finished there we headed to a 1950s house that overlooks a major prohibition smuggling route and a island that had a brothel and tavern on that we hope to hunt soon. This house is one of many permissions we received from a guy I met while buying that silver oz.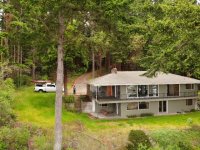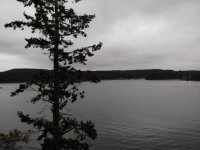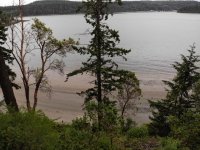 We found nothing of importance there but got more permissions while talking with the owner more. Unfortunately he is demolishing that house to build a lodge and a pier.
The next spot we went to was a old spot that at one time had a few homes, dancehall and picnic area that is now covered in ivy and brush and trees. Dan found lots of wheats and I found a few wheats as well. Also found an old makeup box thing, Dick Tracy cap gun and someone's idea of a joke.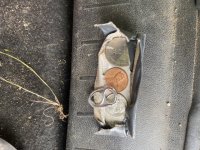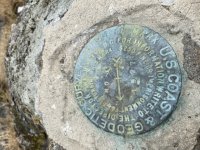 After that area we hit a school where Dan found three two silver dimes.
Here's the days wrap up of finds for me