Lots of interesting things actually. As most know I dive in a spot called Poor Man's Beach. it is right outside Selfridge ANG base which used to be Selfridge AFB. One of the very first Air Force Bases in the USA. Opened in 1916 and had Curtis Jenny airplanes delivered then. This is where I find the WW1 practice bombs, the Lewis machine gun magazines and thousands of bullets and casings. Curtis Jenny bi-planes had an open cockpit and stuff was easily dropped out of the planes.
Poor Man's Beach is only accessible by boat as it is only a sandbar. It is named that because folks that have their boats in the marina's idle out to the beach, swim and idle back into their slips. They never get on plane and do not use much gas.
So now you have a little history of my dive area. Here is a post I put on Facebook a few days ago.
Dropped by Pilot or Captain, you be the judge!

Out at Poor Mans the last couple of days. Having a blast with my metal detector. In my adventures I came across something out of the ordinary. So lets have a history lesson.

Most know Poor Man's was a practice gunning and bombing range for Selfridge AFB WAY back starting in 1916. The very first planes Selfridge had were Curtis Jenning by-planes. They were open cockpit and had a Lewis machine gun mounted on the front.

I have found two Lewis machine gun magazines out there along with 6 Mark 1 practice bombs. These bombs and magazines were dropped sometime after 1916 but probably before WW1. I find thousands of 30 cal machine gun bullets and cases out there from the planes.

So in my finds out there yesterday I found a 1898 Barber quarter. Standing liberty quarters were minted starting in 1916. Safe to say that Barber quarters were still in circulation.

So did a pilot toss one out, Did he bank too fast and it fell out or was it dropped by a boat captain. We will never know. A fun find along with a silver ring, another 1945 quarter and a 1945 walking liberty half dollar. Today I found two silver dimes from the 1950's and two more silver rings.

Some 50 cal bullets and shells, sunglasses, a very nice Danforth 920 anchor and a bunch of odds and ends concluded my fun out there.

Yesterdays adventures included finding sun glasses at Mac Ray, prescription glasses in the Black river and inspecting a boat for damage. Today was a unique gas cap at Mac Ray and a phone at Jefferson beach.

Two no finds yesterday were a ring in lake Huron at a sand bar and a pair of glasses in a ton of weeds in lake St Clair, and it got way too dark for me to see and I had no luck feeling for them. Hard to tell where the person was in the open water.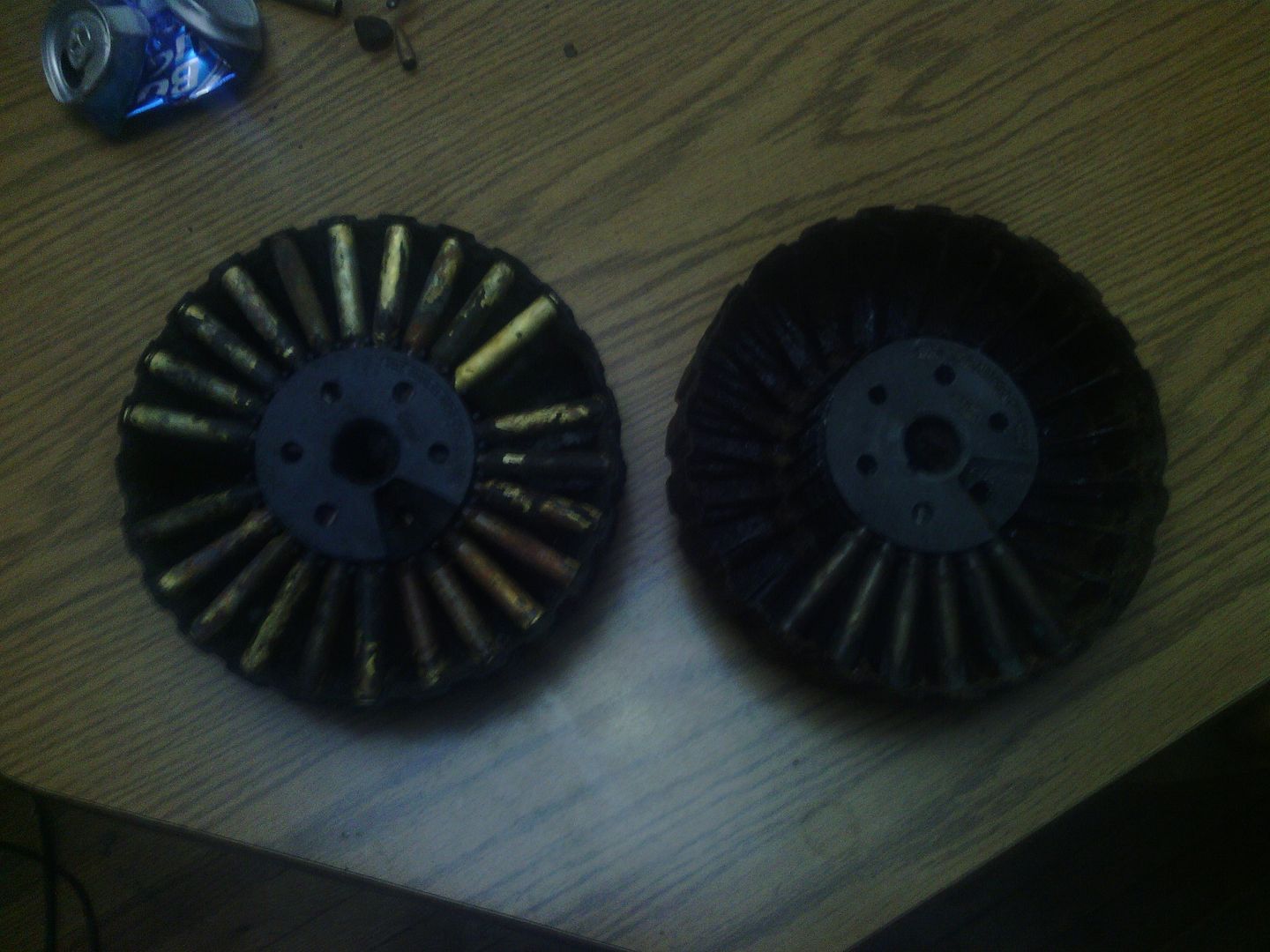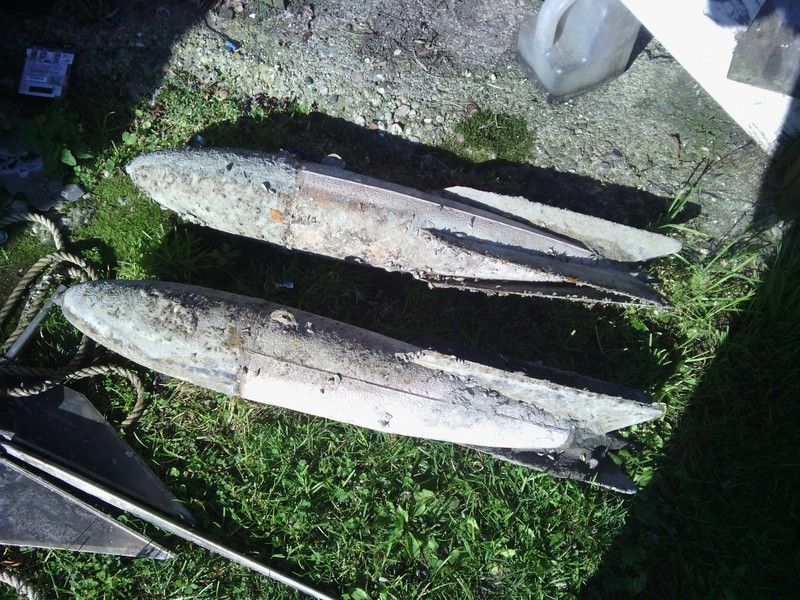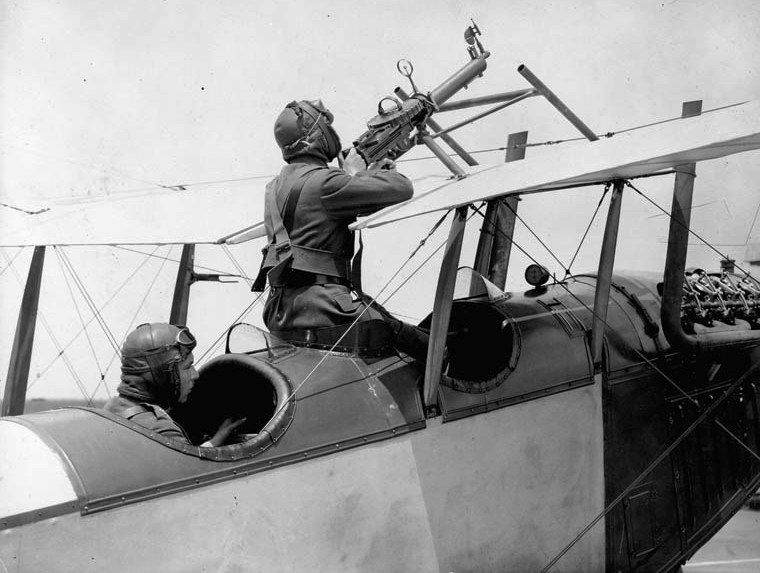 Anyway that drew the attention of a lot of people including Channel 7 news in Detroit. They are going to do a diving story on my adventures very soon. They also want to come to my home and take pictures of my small museum. Kind of exciting.
Along with 8 boat anchors and a ton more 30 and 50 cal shells, I have pulled up 3 silver rings, A St. Christopher pendant a 1945 half, a 1945 quarter, two dimes from the 1950's and of course the 1898 quarter. Lots of new change, sunglasses, tools and junk.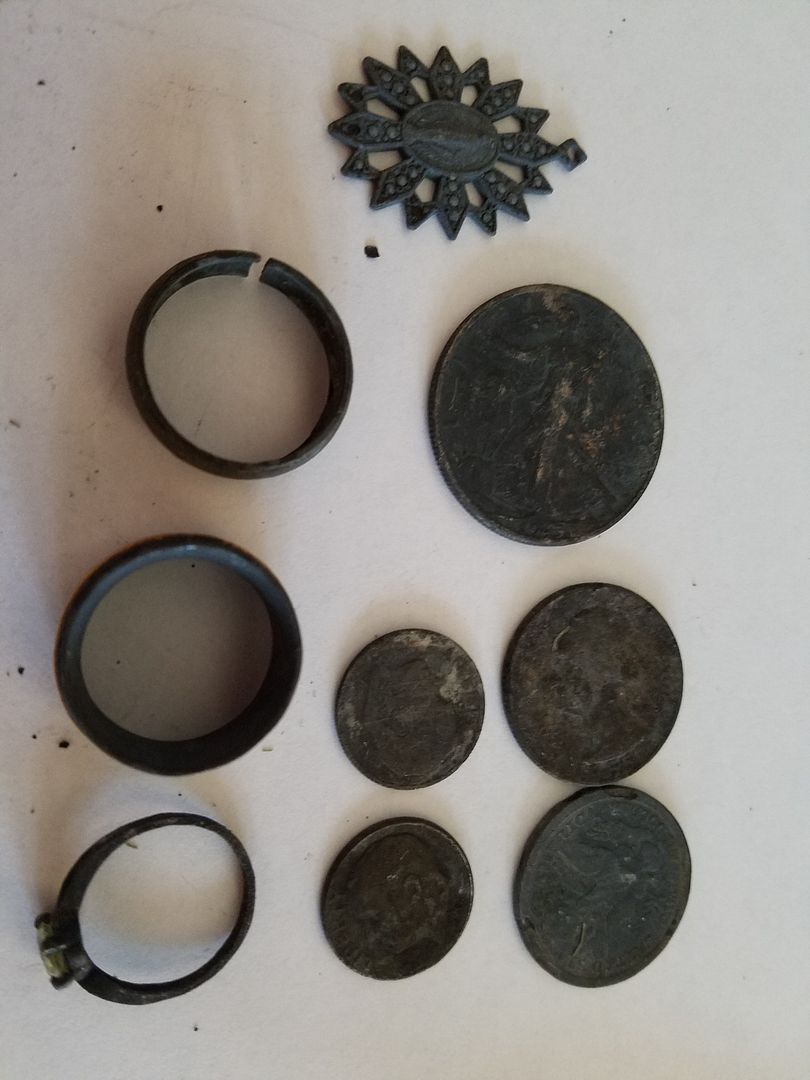 It has been a very fun and enjoyable summer. I am diving every day for folks and have not been out much to play on my own. I have 4 dives lined up today.
So now everyone has the scoop. No exciting gold yet except that class ring and the 45 grand ring I found, both returned
. However, lots of satisfied and happy folks with their belongings returned.