Hey! Thanks for your help, ohiochris and pinheadken!
We try to make a trip to the beach twice a year. Pat loves the ocean, and it's much different that the beach hunting around the lakes here at home.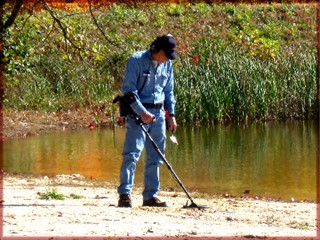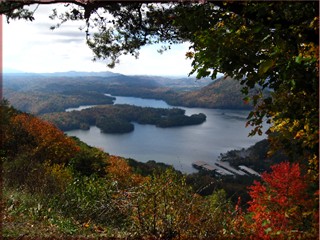 We did made two trips this past year to the OBX and St, Simons Island...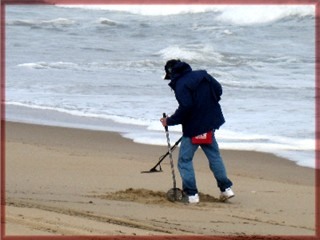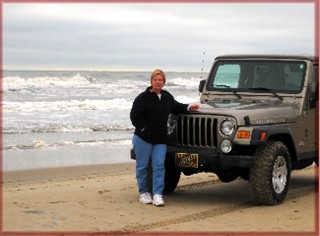 My normal environment is the mountains, camping next to a stream, hunting gemstones, it is hard to beat!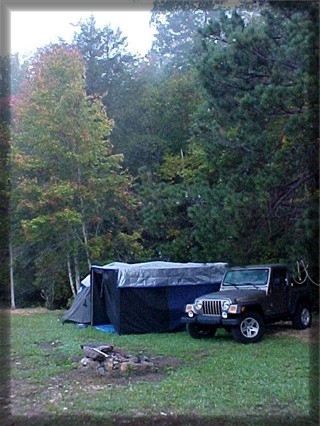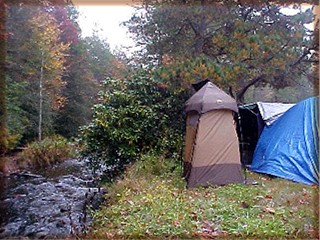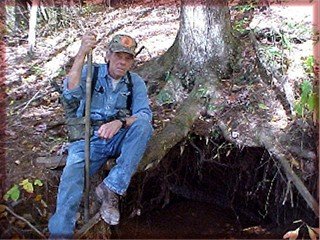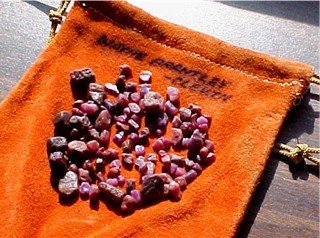 But Pat says it's good for me to go to the ocean, it keeps me from getting to wild and crazy!
No, the walking stick/shovel, pick, and machete, in the pictures, are not made from aluminum... or stainless!
And yes, the guy in the pictures is crazy!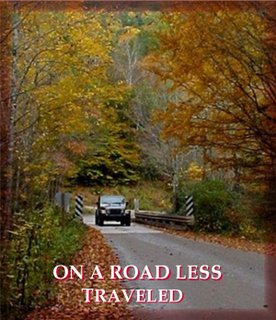 -Wayne