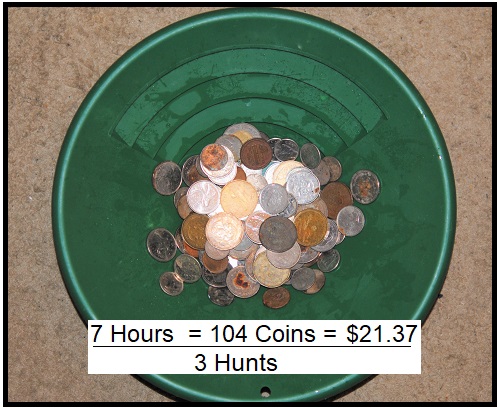 I managed 3 hunts in some of my favorite spots. Lots of coins to be found. I love those one and two dollar coins, as they really bump up the totals.
Here's some bling I dug. I also got a token.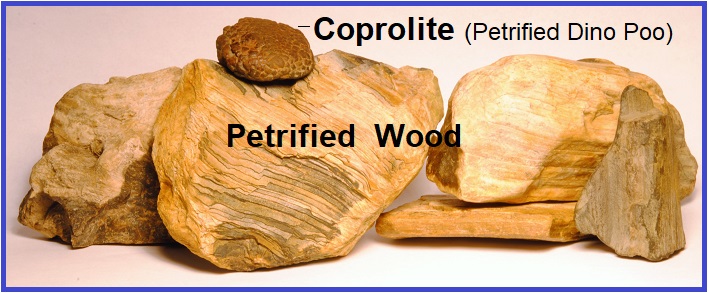 On my gold prospecting hunts, I dug some nice looking petrified wood and a piece of coprolite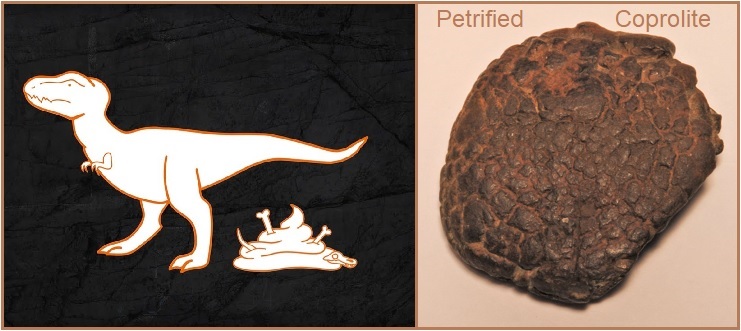 There must have been some fairly large turds in places many years ago.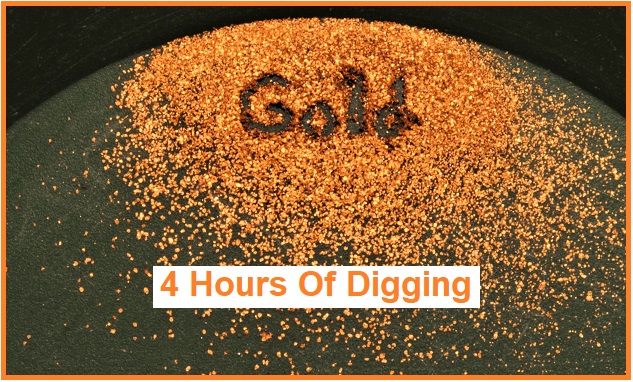 And, my gold! About 4 hours worth. I shoveled about 6" of gravel off a gravel bar, about 60' x 12' which took about 10 hours.