Hay Folks,
Went to an old area that I can drive right up to. And nobody
knows about it.
I have hunted this area several times using mostly a 5.75"
concentric coil. A lot of under growth has died off now, so I
decided to hunt it with my 12"X10" concentric coil mounted
on my Euro Sabre.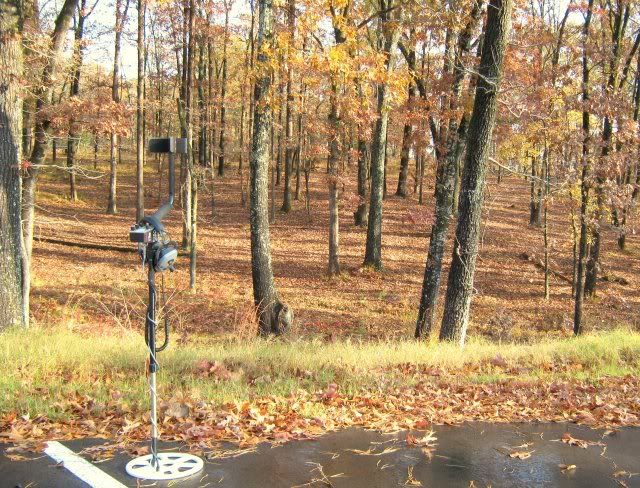 I was diggin pretty deep on some of these targets.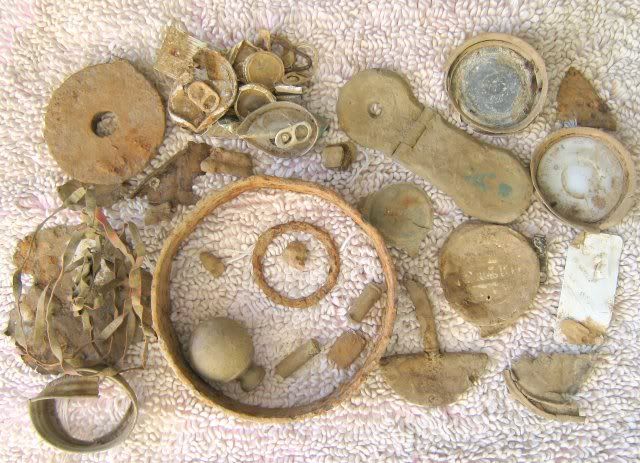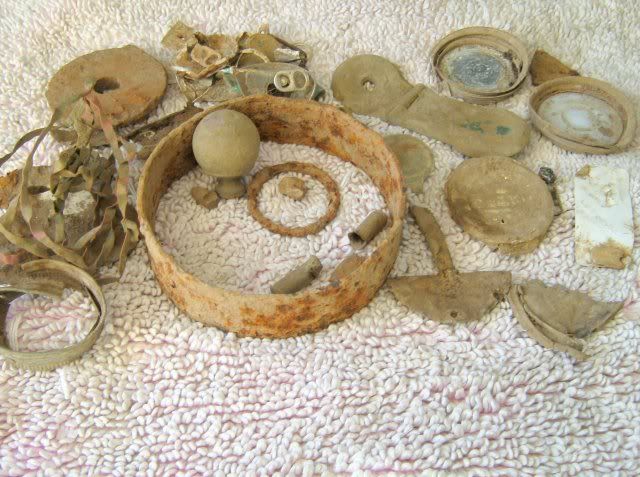 I cleaned up a few items for closer inspection.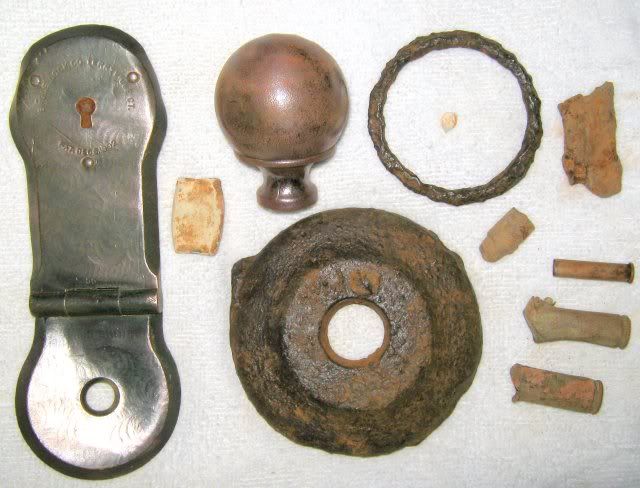 I'm glad there aren't many pull tabs like this runnin around.
Here's a very old piece of lead.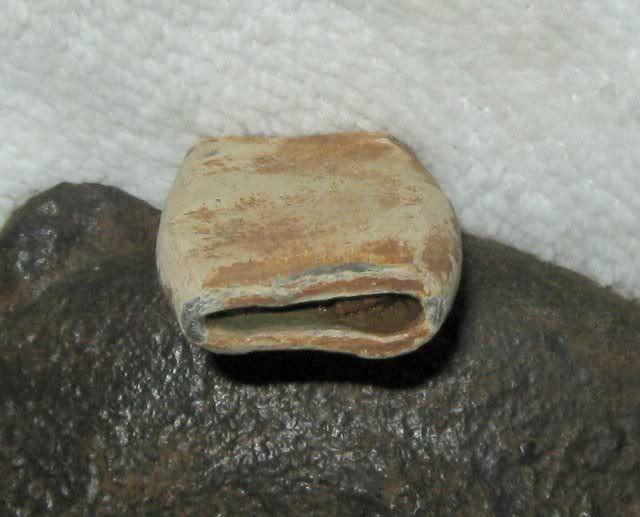 There's a brass lock off some kind of wooden trunk and a
copper ball on a brass base.
The copper ball is hollow.
The base is not threaded.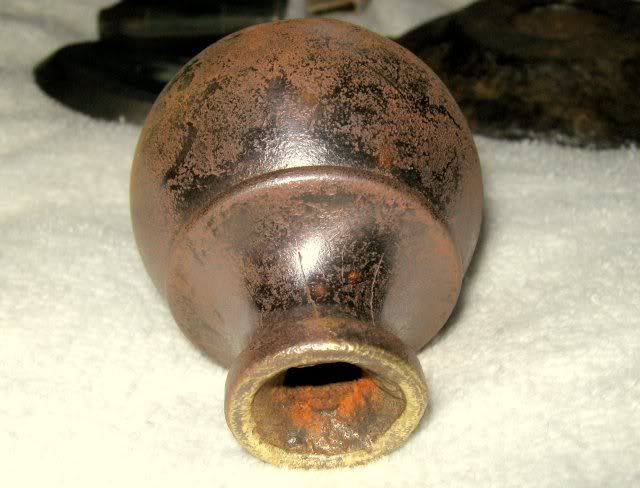 Here's the bottom of tha brass lock.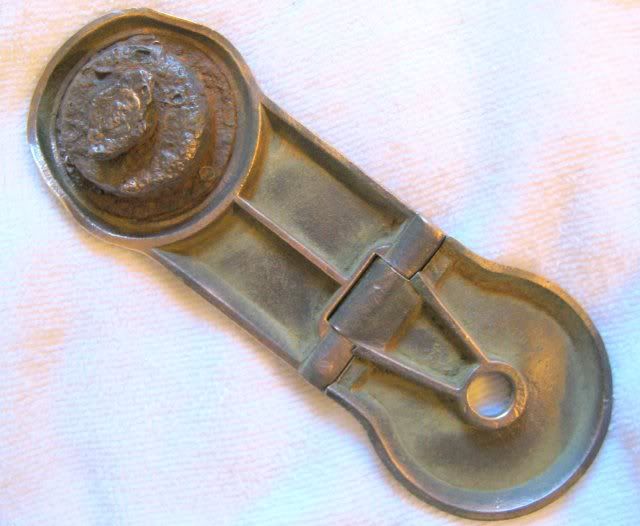 It was made by Eagle Lock Company.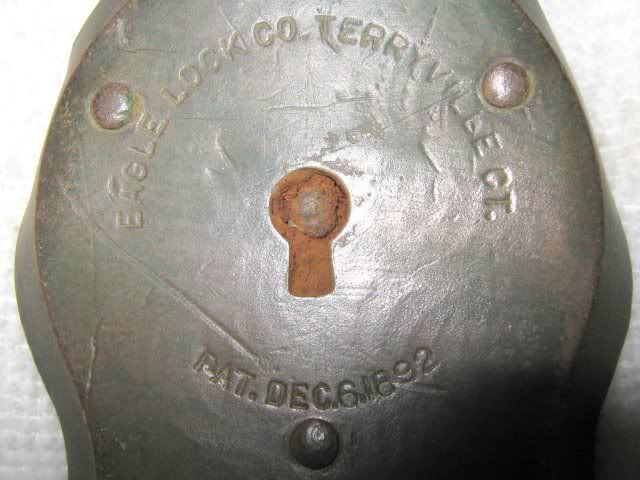 The company was established in 1833 and incorporated in
1854. At one time, Eagle was the largest trunk and cabinet
lock maker in the world.
The large buildings in this pic is Eagle Lock Company.
Here is Eagle Lock Company in tha 1850's.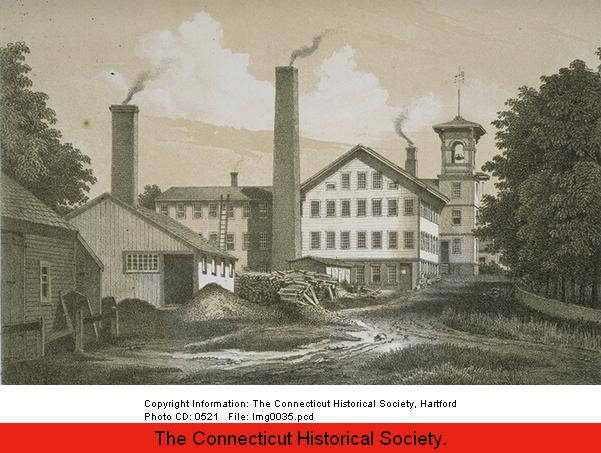 In Terryville, Connecticut, stands the Lock Museum of
America. Since 1972, when the museum was established
in a small store on Terryville's Main Street, the museum has
grown to over 500 members.
They have a website at:
http://www.lockmuseum.com/index.html
.
Well, that's about all I can milk out of this post. I guess I
better quit.
Hope you all aren't bored to tears,
Tabdog