I have been doing as much detecting as I can on my honey hole and this is some of the relics I have found. I found several silver coins and shield nickels but those have been posted else where. Some of these I could use some help IDing so please let me know what you think they are.
This is a Sharps .54 cal ringtail.
Think this is an Enfield .69 cal that hit something. Has a big dent on the nose.
Union Infantry officers coat button.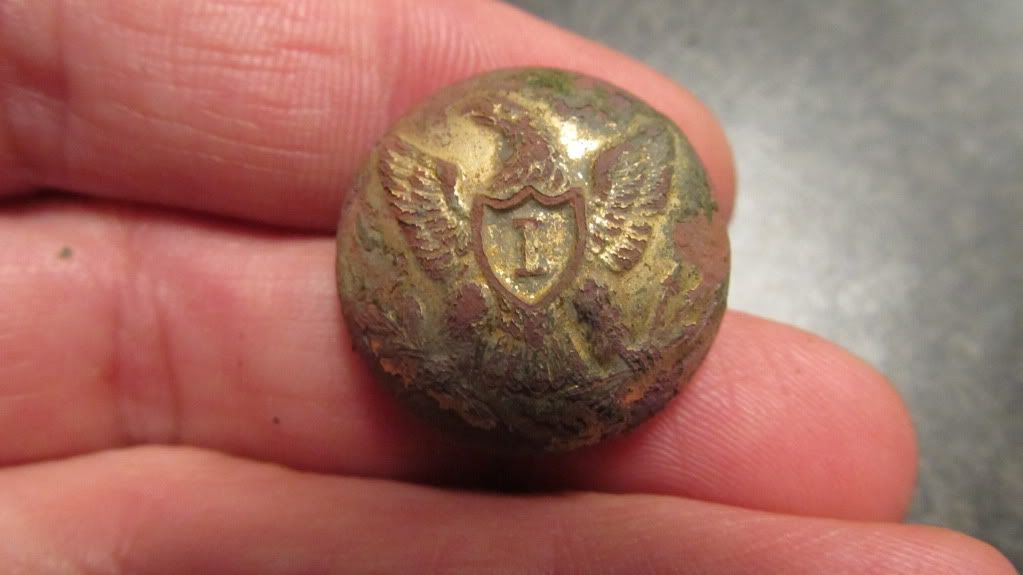 Another Eagle button but in bad shape.
Some sort of jar lid has pat. 1852 & 1864 on it.
Civil War spur? Not sure on this one but its nice.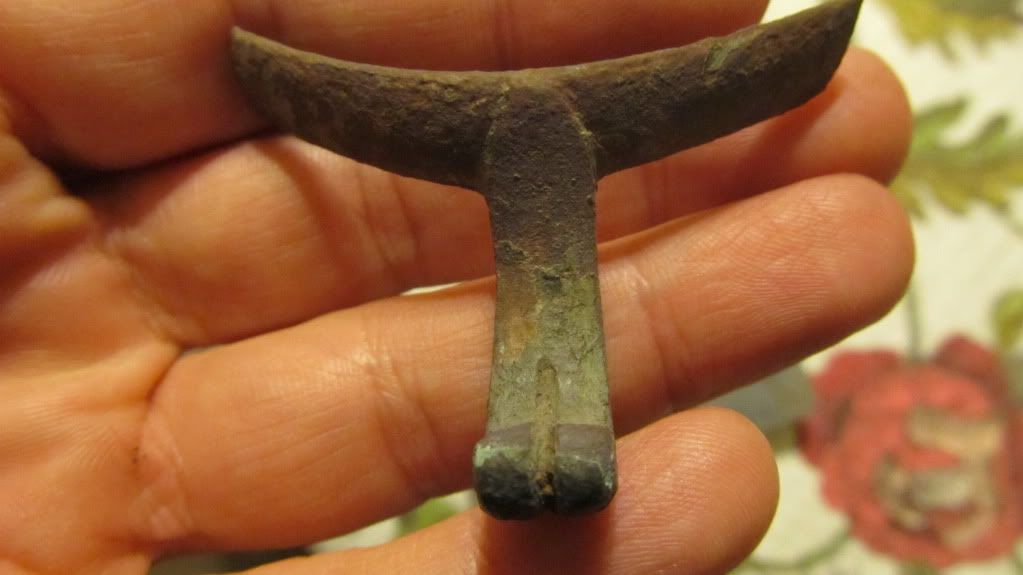 Some kind of bullet looks to be a musket ball but has an indention on one side. Seems like it was made like that. If anyone knows what kind of bullet it could be let me know.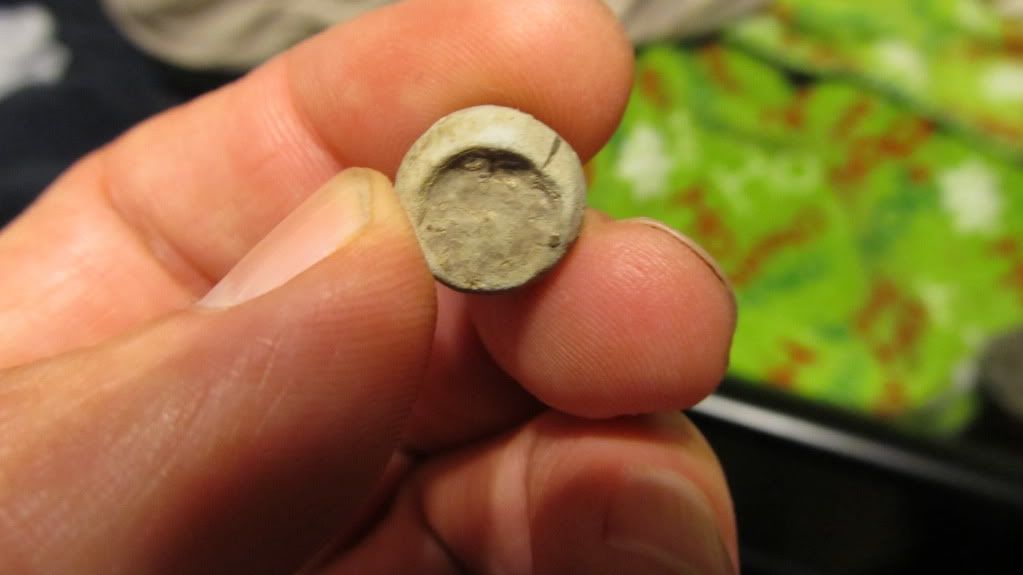 Old brass lock. This thing looks so cool I have never seen one like it before.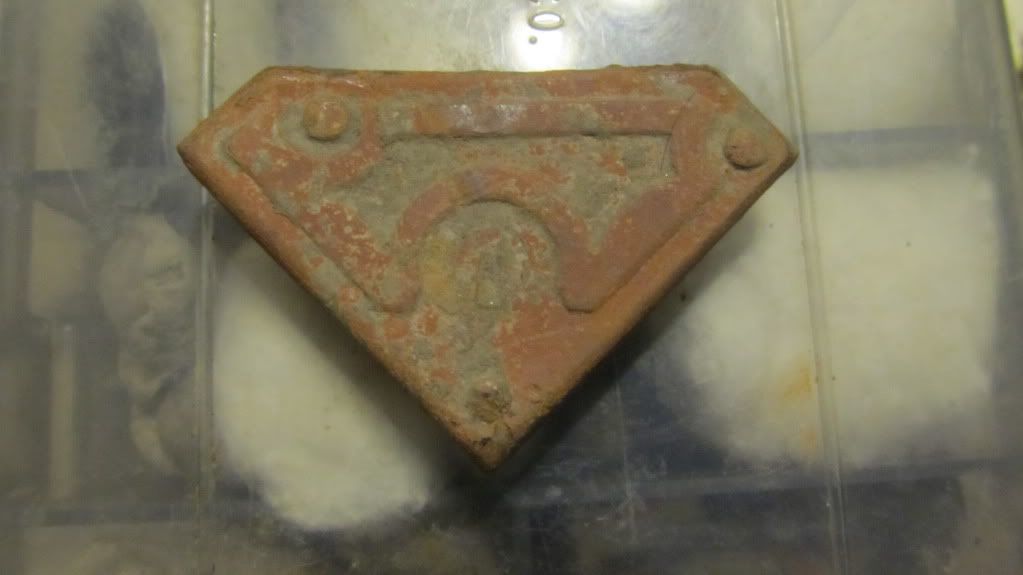 One of several lead pecans I have found out there.
This item is a serious WHATSIT!!! any ideas?
Thanks for looking.
Preston