Wanted to get in the water the last several mornings to hunt the extra low tides, but after 2 days of not feeling well and then a rainout this morning
I finally made it out for a lunchtime Dirtchurch hunt along this path and the surrounding woods with the Explorer XS and the 6x8 coil...
After about a half hour and 3 house pennies, I dug a Merc out of the grass under the shadow of the detector which confirmed my research of the location...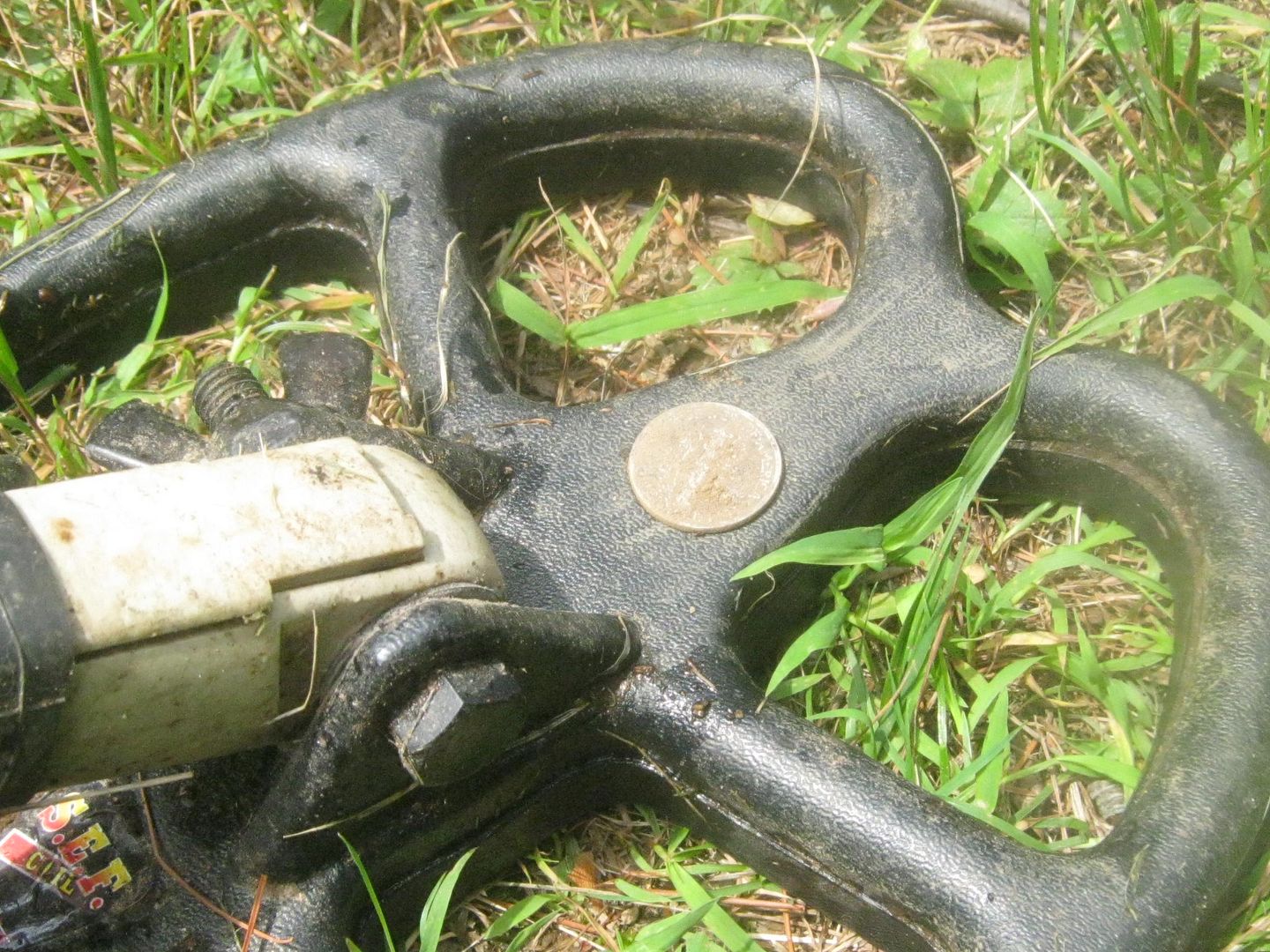 What's better than a silver on a Sunday, right? How about more silvers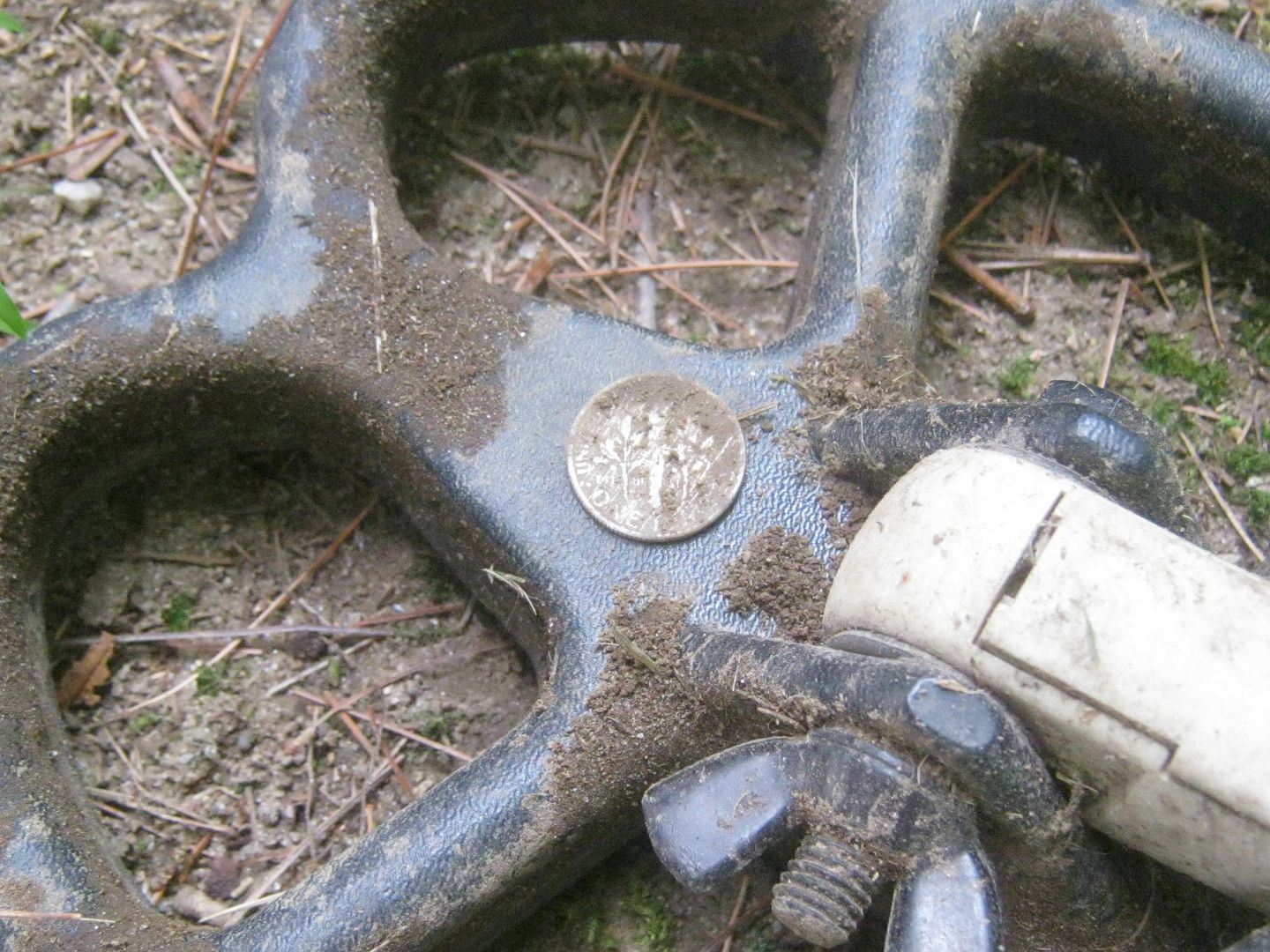 ...
...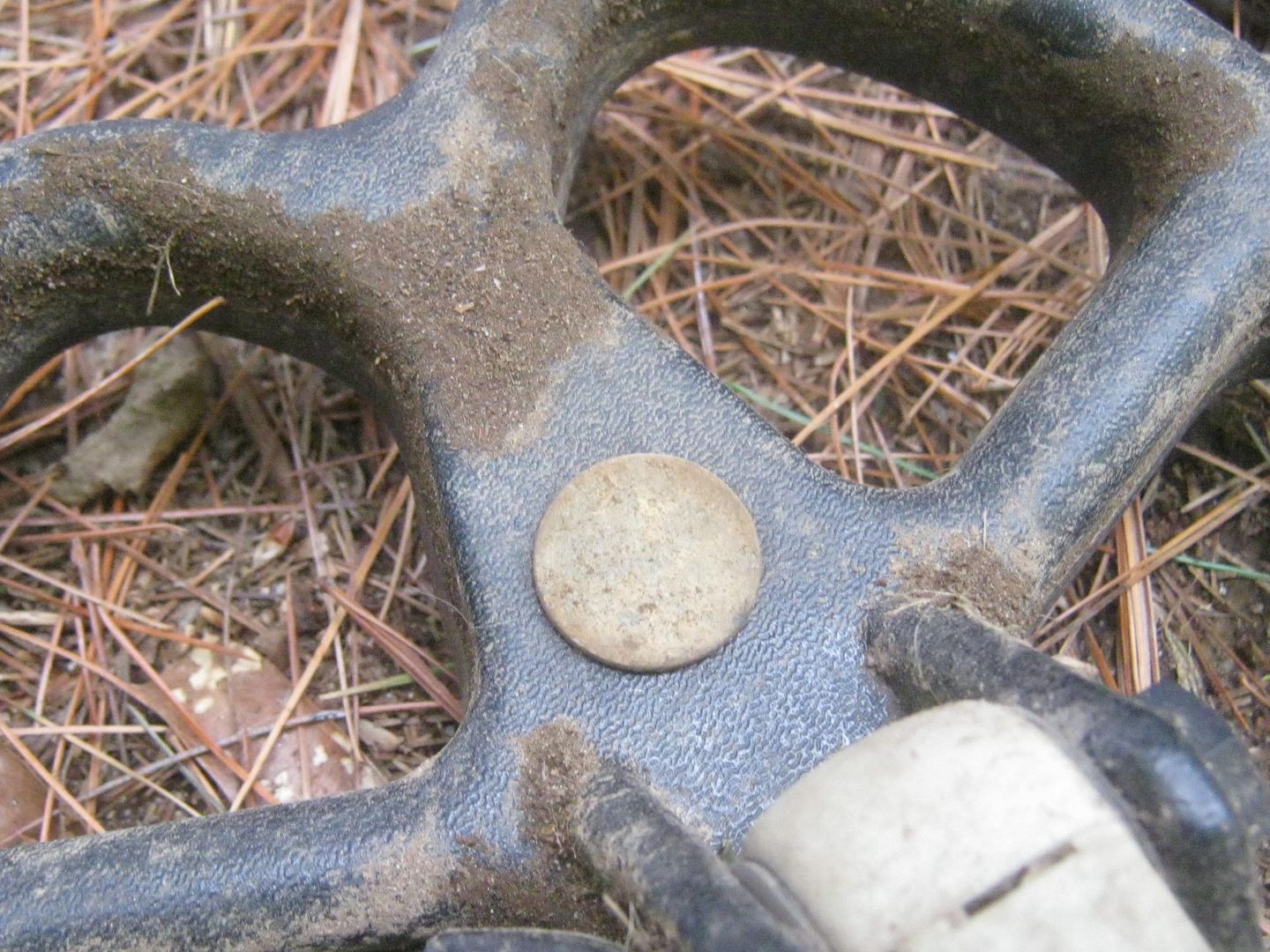 ...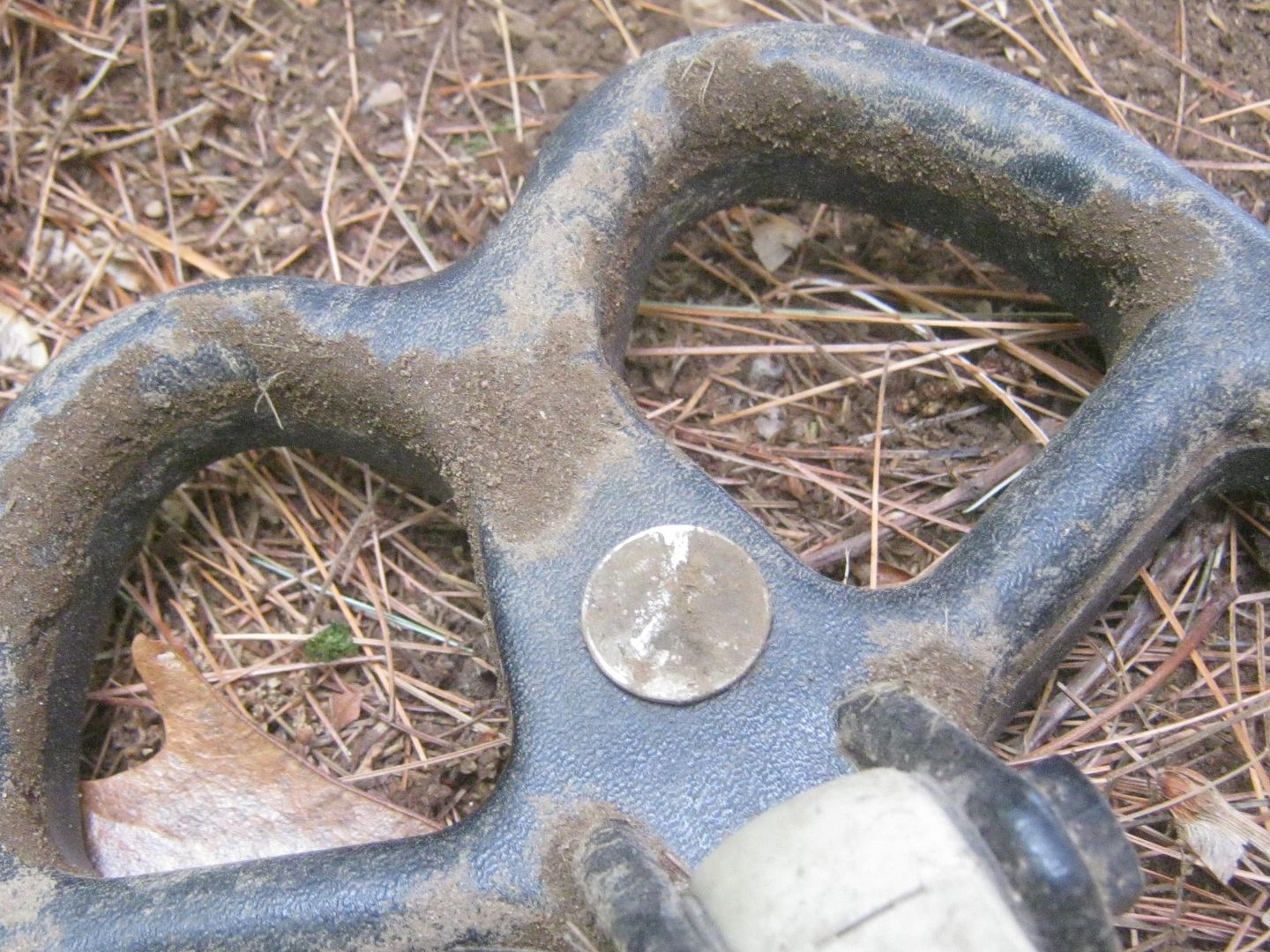 ...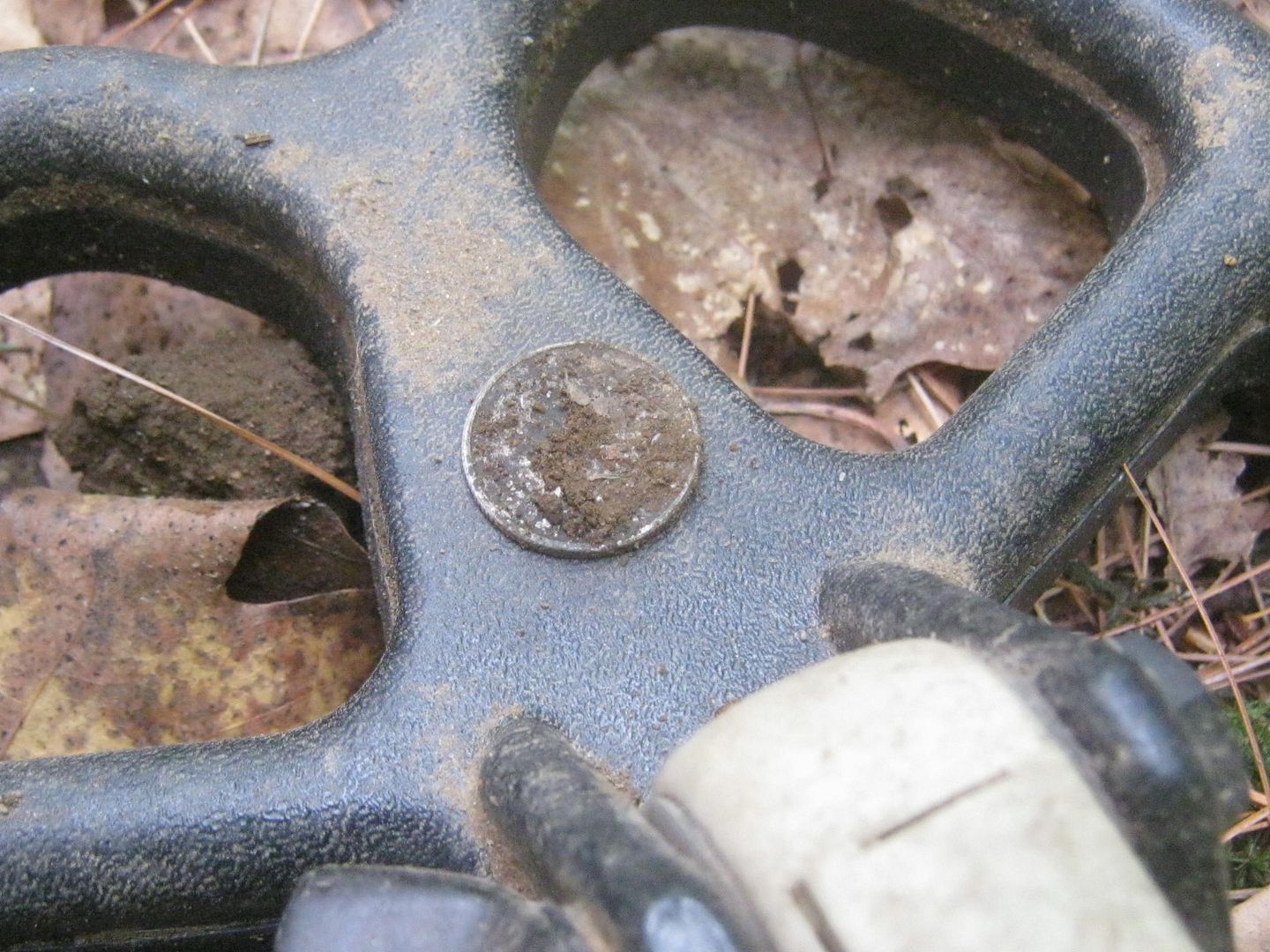 ...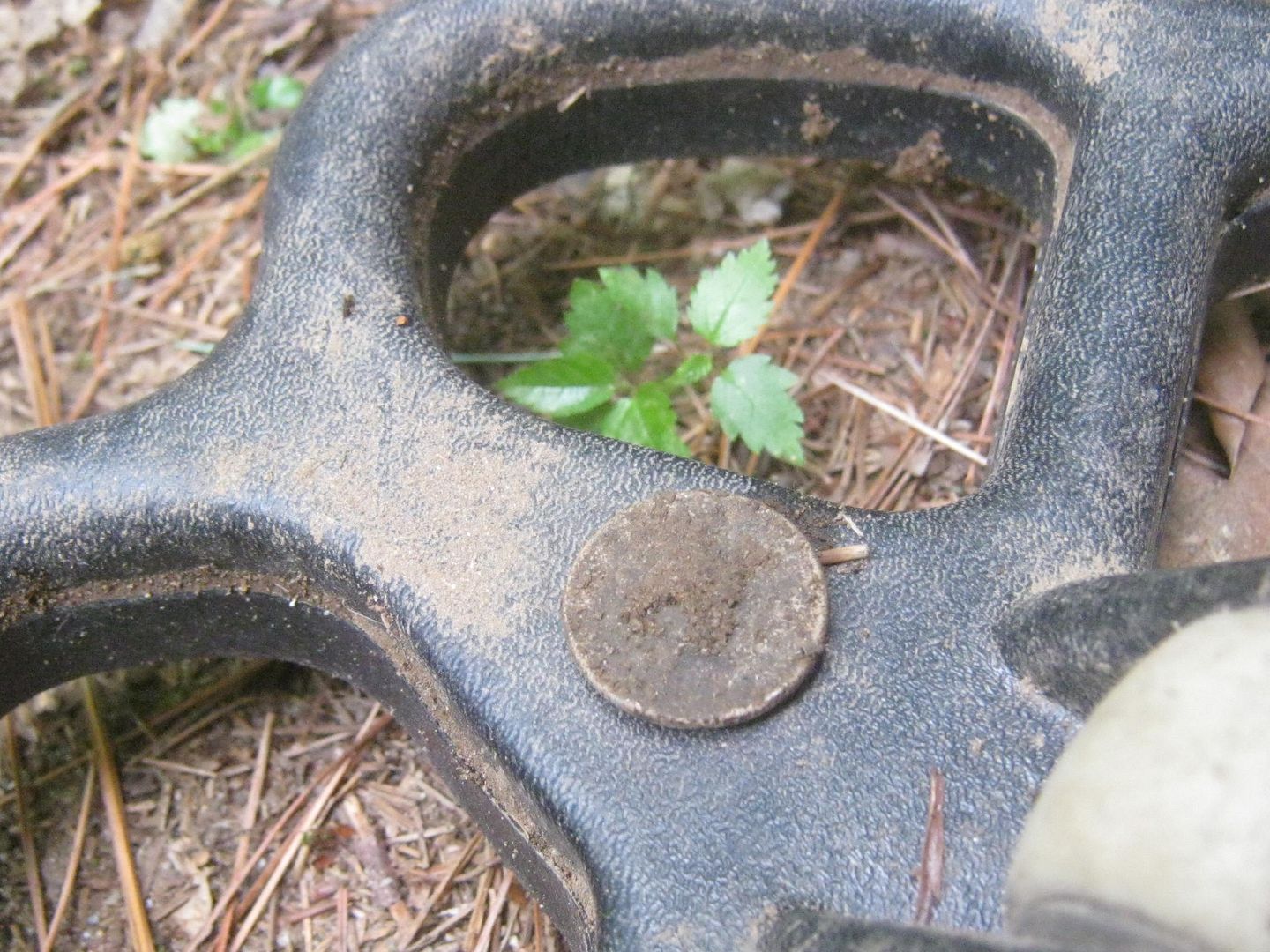 ...enough silver to kill the batteries in the camera so I missed one

Everything...only 4 pieces of scrap, $1.85 towards new batteries

3 wheats and the Dirtchurch Nine...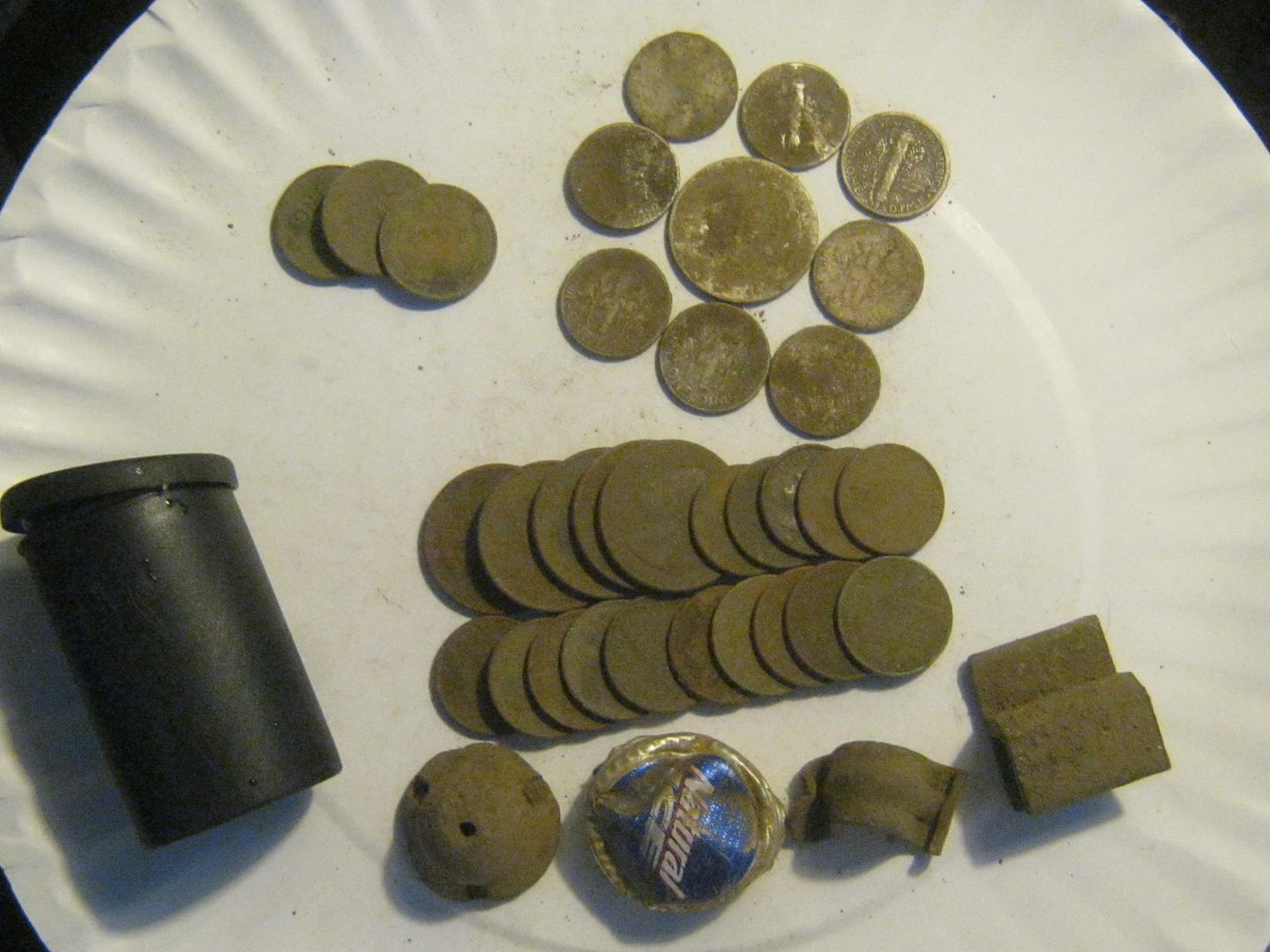 ...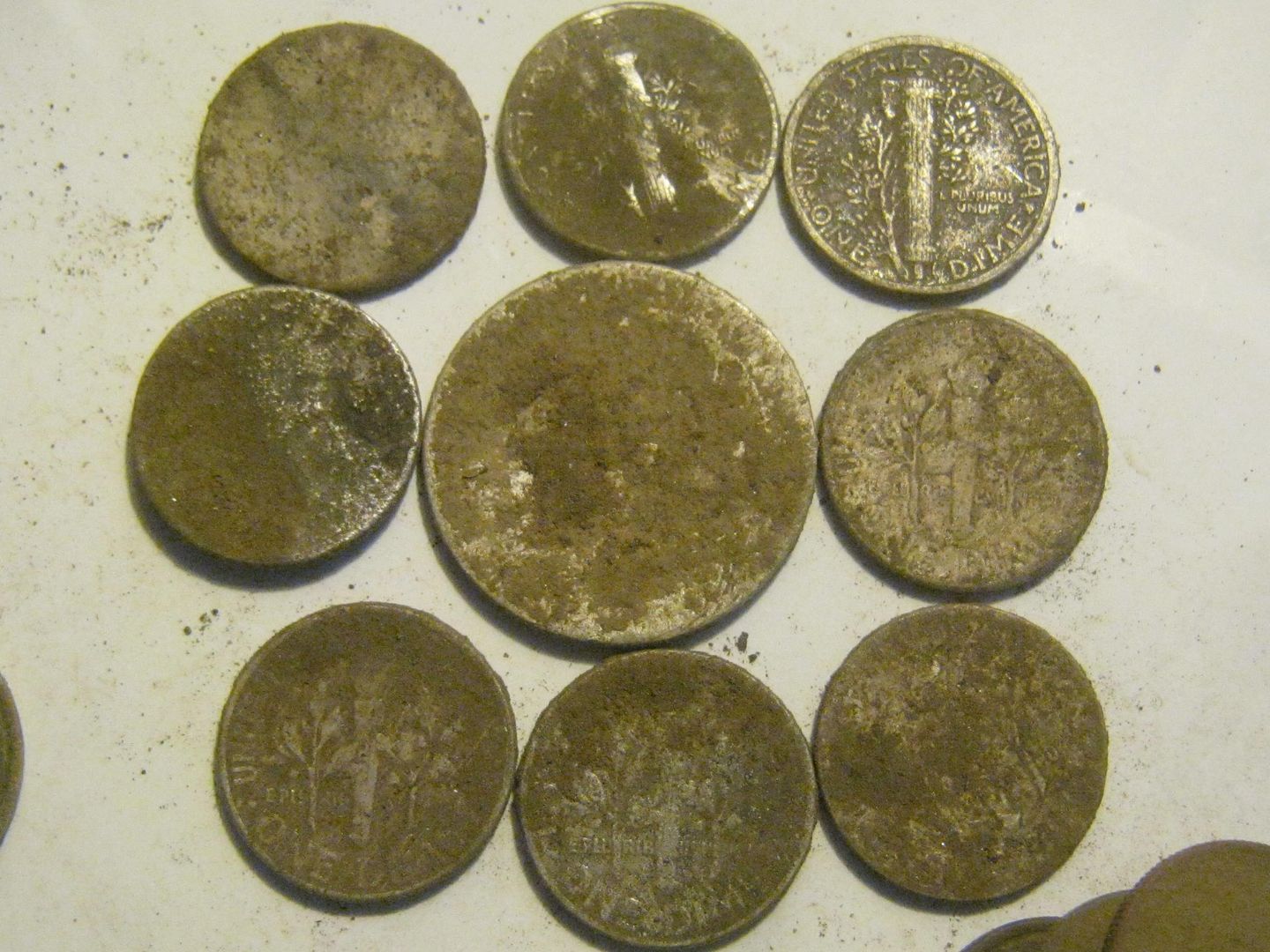 silvers #28 to #36...
The wheats were 1918, 1939 and 1957...this, along with the dates and the crud on some of the silvers definitely confirms that when a ballfield was dug up to build a school in 1960, this was where some of the dirt was dumped

And to think...I showed Jason this spot 2 summers ago and he said no to detecting it

I need to find out where the rest of the dirt from that old ballfield got dumped

A few more outstanding days like this and I may get to 50 silvers this year

That's all for this outing so thanks for the looks, see you after the next...and Happy Hunting to all!