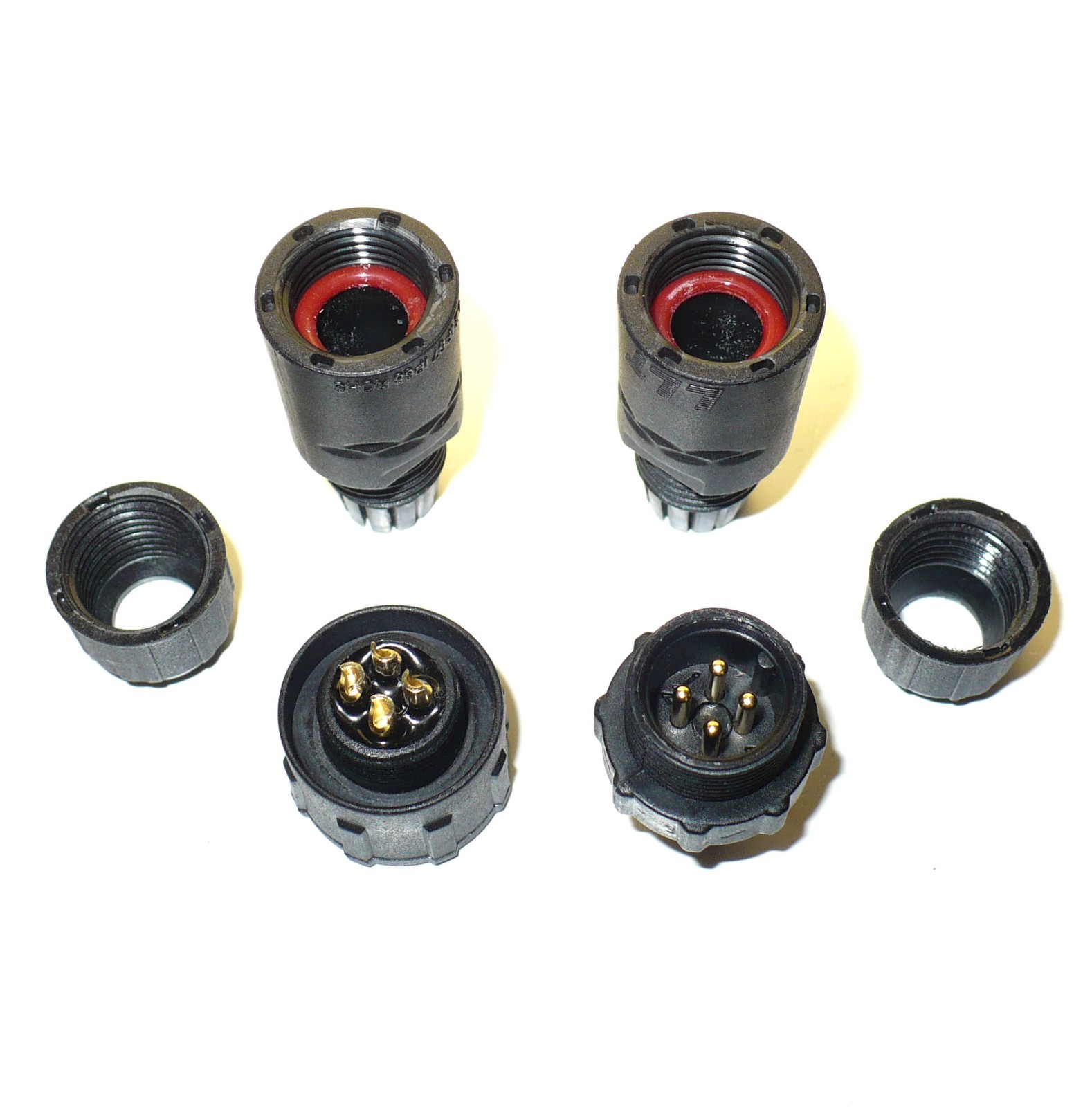 I noticed someone selling a waterproof connector on ebay aimed at Excalibur users who might want to switch out their coils.
I like this idea, as I picture myself trying a bigger coiltek coil on my Excal someday, and then having the ability to go back to the stock coil when my arm gets tired...
I am usually shoulder deep in the water at most.
Are any of you guys using a connector like this to switch out your coils? Does it work?