Been a while....
A couple of my last posts were regarding my neighbor (the window licker known as Captain Underpants), and my home gym (well, barn gym).
Many times I may not go anywhere for a week at a time, so I'm not up on all the happenings in the "hood". A couple months ago I left to make a grocery run, and low and behold, the Captain's FEMA trailer is gone, as is his 3 beater vehicles, 2 boats, 3 dogs, assorted coolers, trailers, and even an old toilet.
I'd come to find-out he bought another property further back in the "hood", I guess he felt a little too exposed as he laid out in the yard passed-out at 8 AM. It wasn't long before he'd spent a week in jail, after proceeding to knock all the windows out of his girlfriends car. Evidently he's bipolar, on top of being a drunk. He's a bit younger than me, probably pushing 50? His parents send him money money monthly, I'm assuming to keep him living far away from them

He paid $4500 for the lot next to me, as I was offered the same deal. He was asking $30k for it


It was completely wooded, now there's 2-3 trees left standing.
I know everyone nearby is glad he's gone. Even the guy from the power company had heard about him. Mentioned it to me as they were here to disconnect the power, so CU could take his power pole to his new slice of heaven.....where he'd been living for about 6 weeks with no power or water. Neighbor saw him next door hosing-off with the spigot after his release from jail.

He'd evidently threatened to kill another neighbor, and "supposedly" shots were exchanged. He'd threatened me once, and I laughed at him, and explained how I seriously doubted his threat would go the way he'd intended. He stayed clear of me after that. I guess the other neighbor is less intimidating

Been working on the barn some more, ,inside, studding and sheeting the walls after insulating. 6 more sheets to go and it'll be done.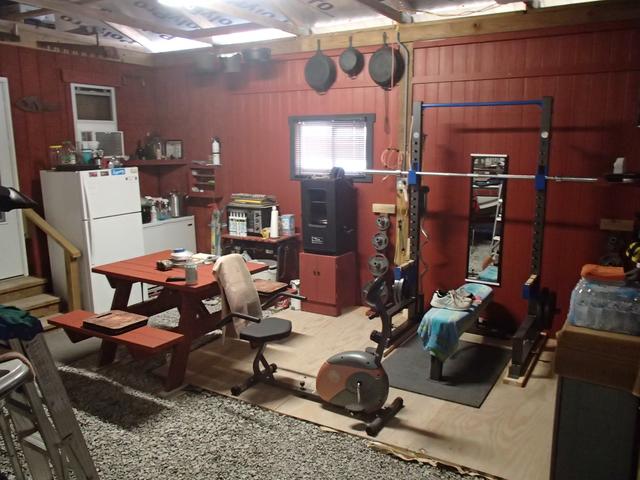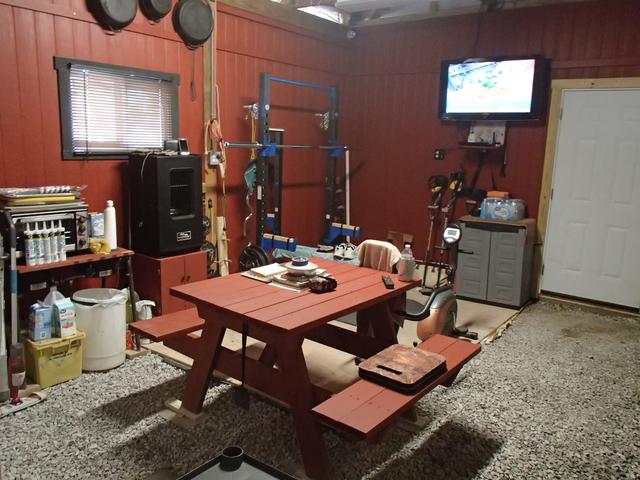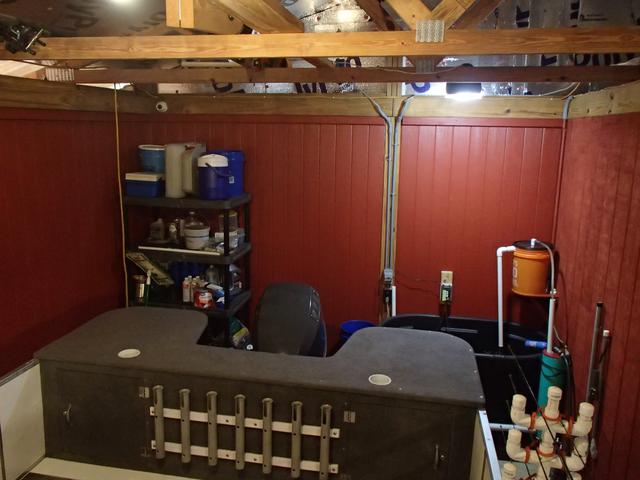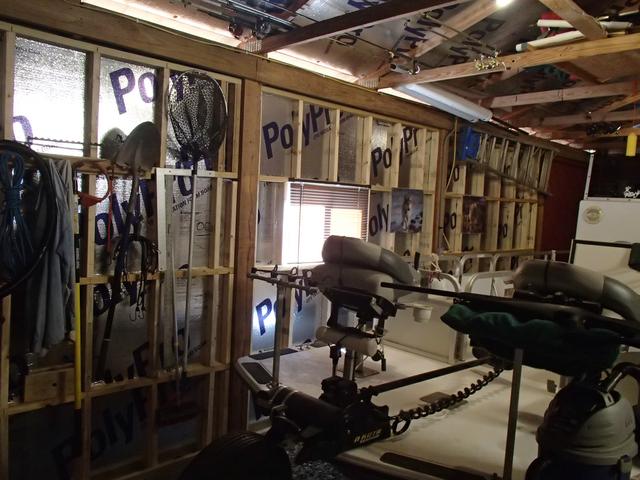 100 gal Bait tank ready for 10-15 pounds of minnows, one it cools down a bit more. Then it'll be a trip to AR to the fish farm.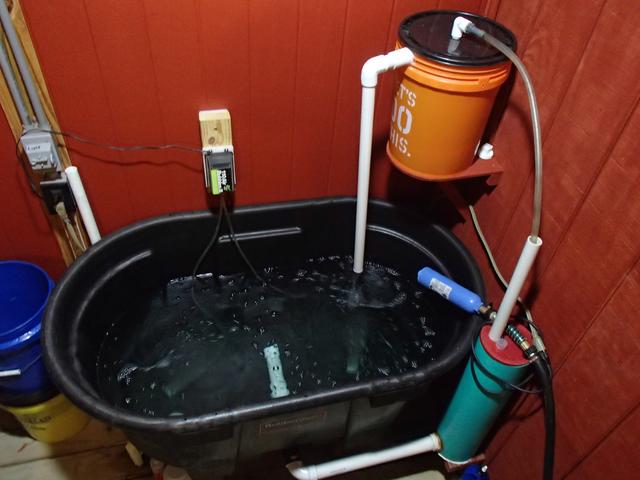 As far as the exercise, haven't touched tobacco since quitting mid May. I was 225 then, now weigh in at 200-202...under 20% bodyfat (started in upper 20's), and haven't missed a workout. I've popped a few veins in the process

Along with the 100* temps.....I was glad to see Captain Underpants go.