Well I get the pleasure of having two of my grandsons visit for 10 days. 12 and 13. They fly into Detroit Metro at 4:45pm. I will be diving in the morning somewhere close

. After I pick them up I have to head to my marina and launch my boat. I got hired to find an anchor for a 35' Scarab. Anchor is in 12' of water. Then home with all my treasures including my grandsons.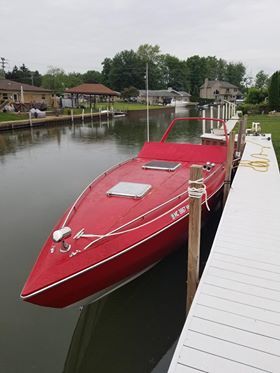 When I bought the tickets I asked to have them for 9 days. The airline agent said the tickets would be cheaper if I could keep them an extra day. Asked me if I thought I could. I said that depends on if they have to be alive when they flew back. I made her laugh!