Anyone else interested in aviation? I thought I might start up a thread to discuss air shows, favorite aircraft, stories, photos, pictures of unique/rare planes etc. I know quite a few of you on here are close to NAS Oceana, and if I'm not mistaken they do a pretty large air show there. I should check that out while I'm still closer to the east coast.
I want to go back to the AF Museum in Dayton, I was on a tight schedule last time through...and the XB-70 wasn't on display

My first "real" airshow was a few years ago in Lincoln, Nebraska, just a few photos:
Boeing E-4 NAOC aka the "Doomsday Plane"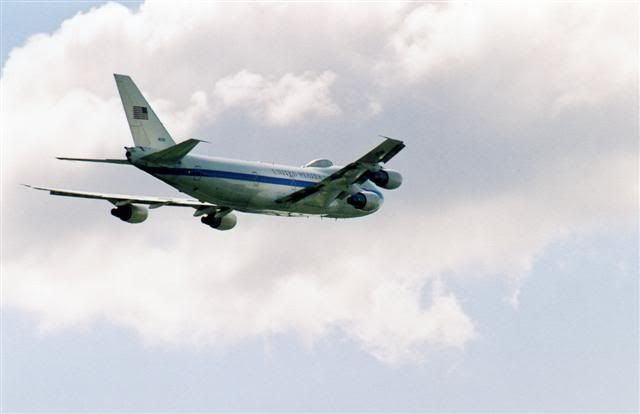 B-17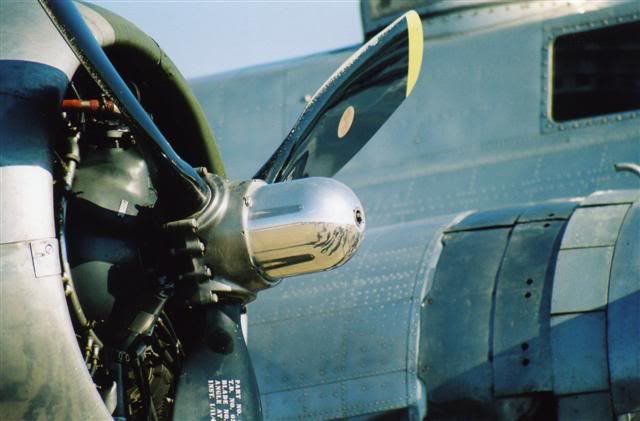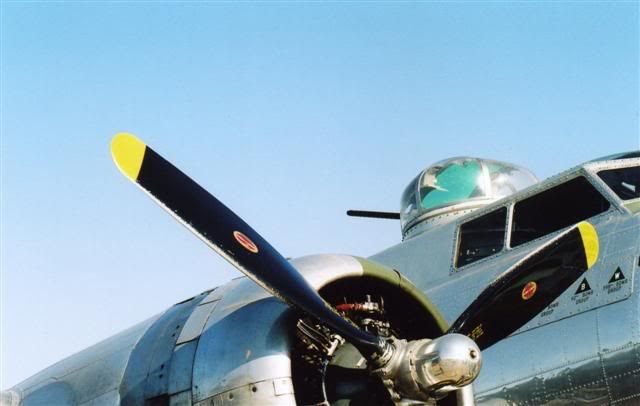 Aircraft I would own if I was a billionare: (no particular order)
PBY Catalina, MiG 21, P-51 Mustang, B-24 Liberator, B-25 Mitchell
B-52D (not kidding)

Cessna Caravan Amphibian (for those short weekend trips
)
DC-3, F4-U Corsair
F-14 Tomcat (ok so this would probably be #1, but totally impossible to find...so sad most have been scrapped due to fear of the Iranians getting their hands on spare parts

)
TBM/F Avenger (I know where one is for $250k

)
I'm sure there are more that I can't think of right now

On another topic - has anyone ever been overflown by a CH-53 pave-low? I live up in the hills in the MD/PA/WV area...and once standing inside and heard this low thumping and knew it was a helo...walked outside...the thumping grew to near house-shaking proportions and three of these flew over not too far above treetop level
I stood there like this

and almost had to go in and change.