4 years ago I was at the beach, testing Excal Sword #117 for my buddy Swinglow, who had just purchased it...when I scooped up this turn of the century 18K monster ring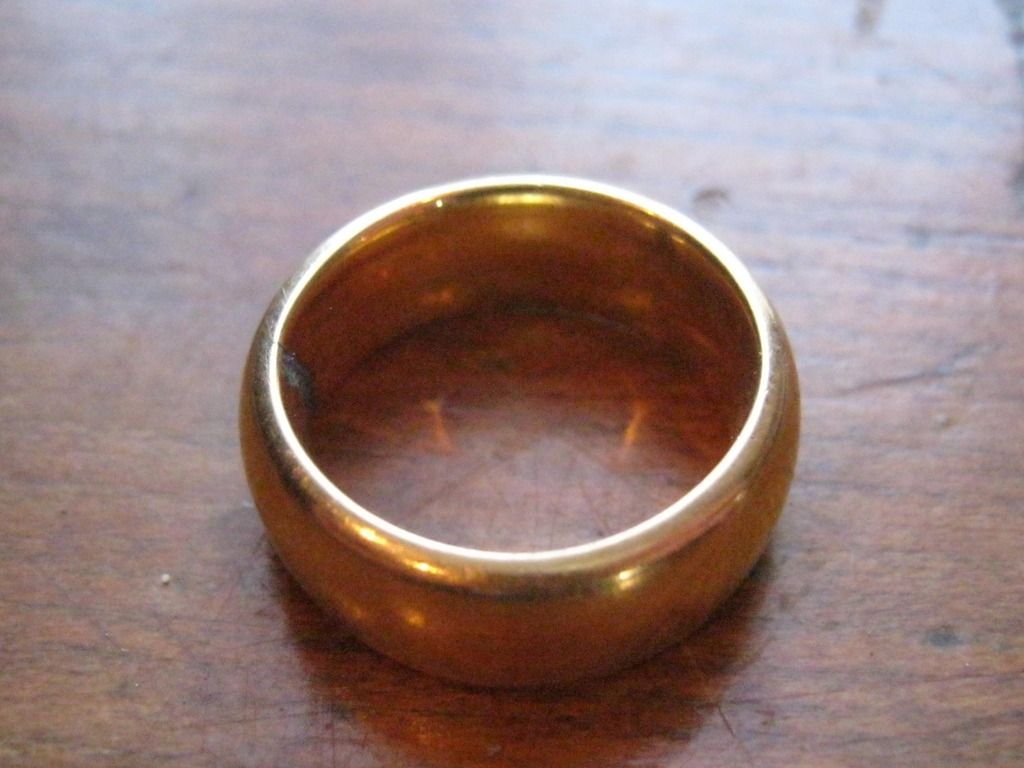 I've been wearing it as pirate booty ever since

So recently I was asked by a friend to attempt to find his platinum ring lost on the beach, and I was successful...but during the search I found another almost 100 year old platinum/diamond ring, a bucket lister...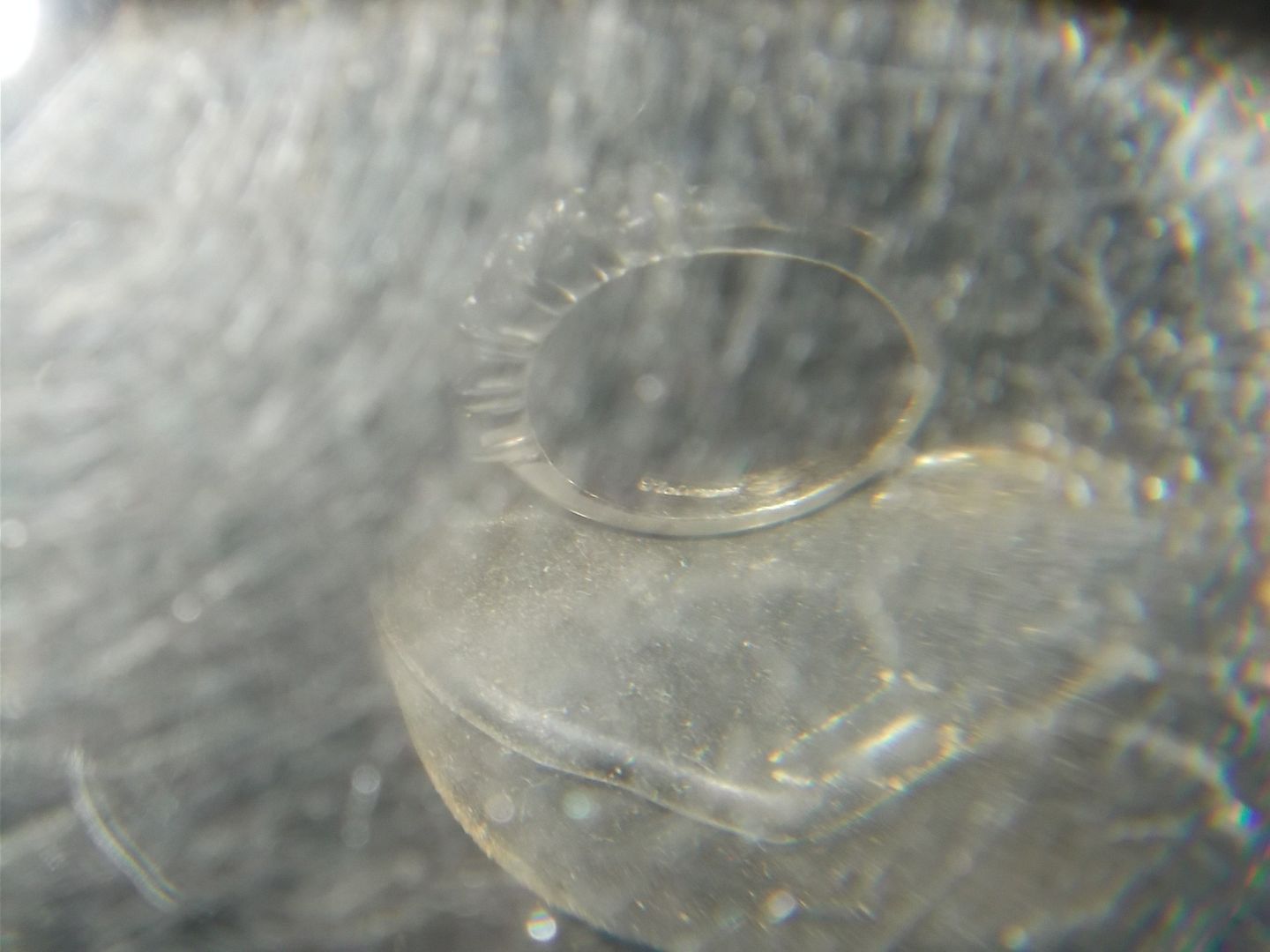 Unfortunately one of the diamonds was shattered, the mount damaged...so the platinum was scrapped and the proceeds went towards having the remaining stones mounted in the 18K ring...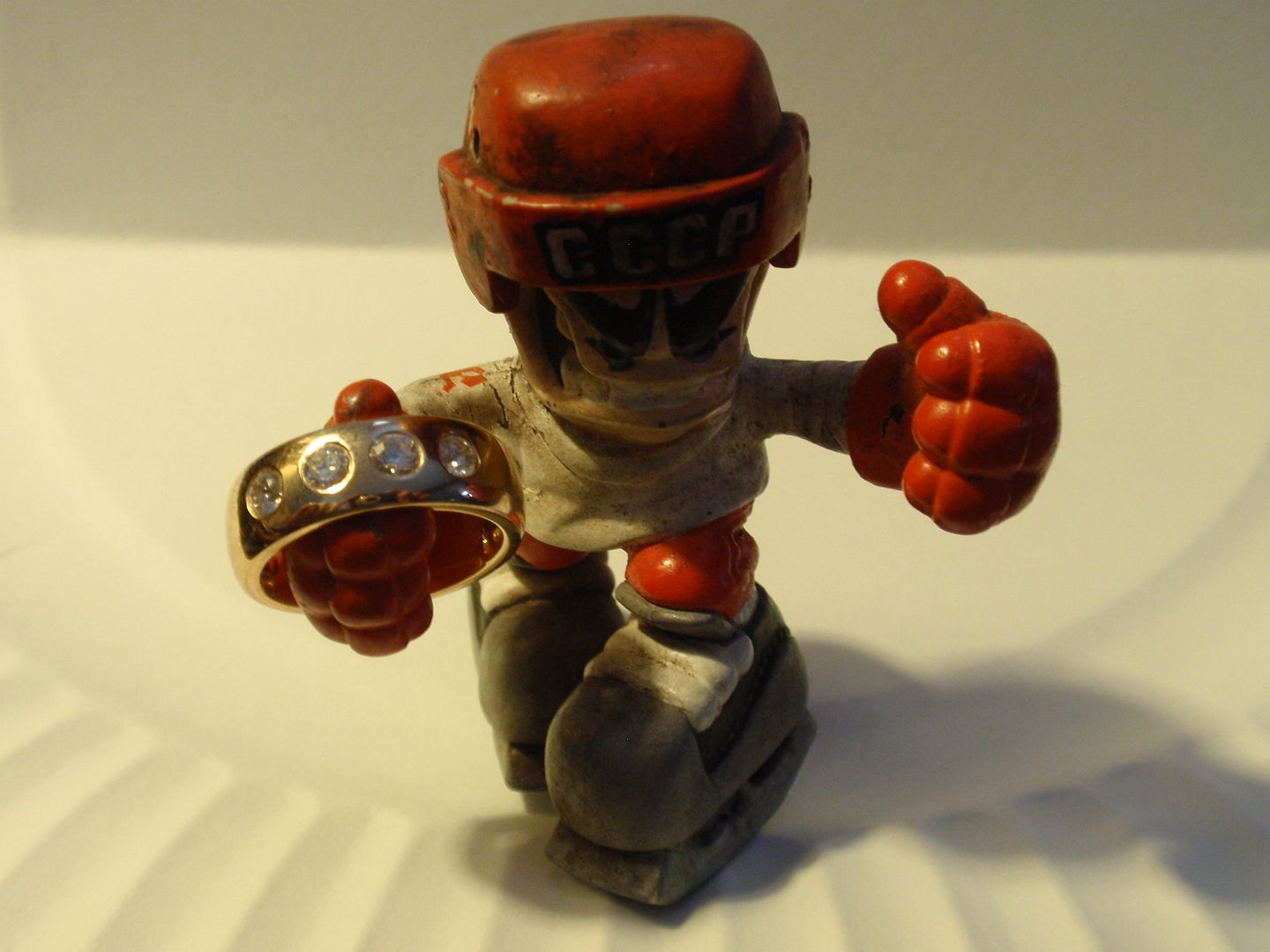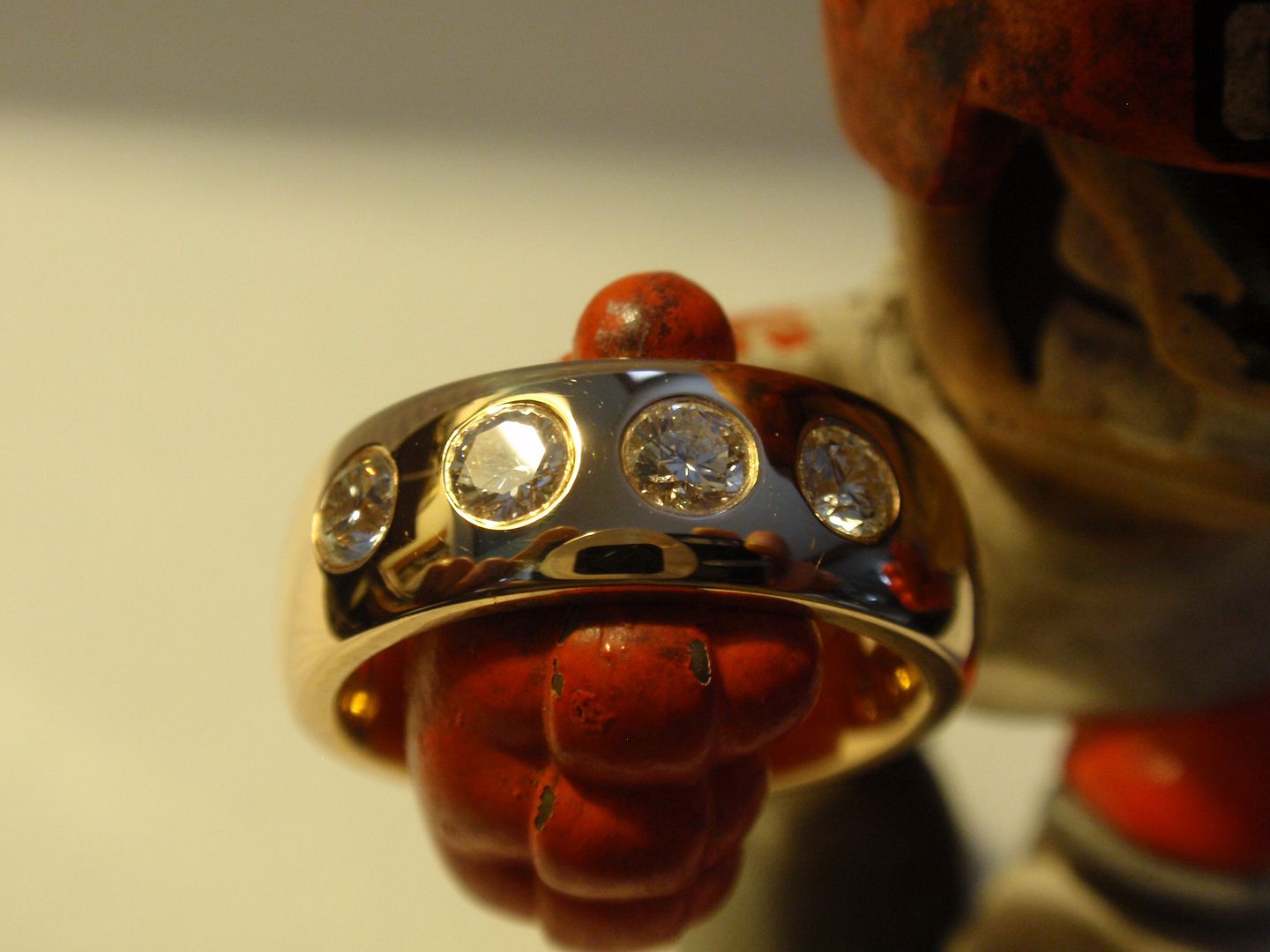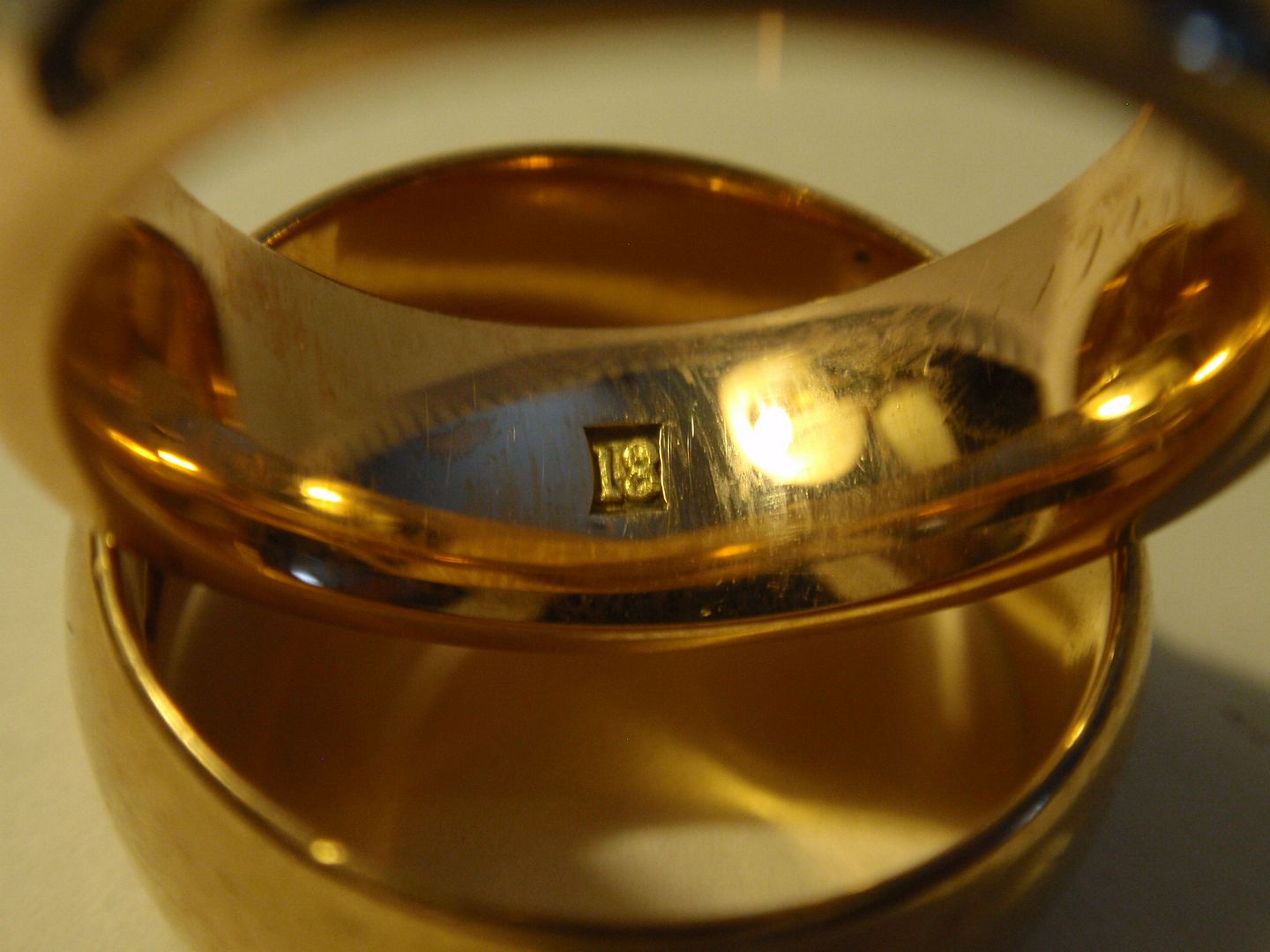 While the work was being done on the 18K, no ring on my finger...of course the detecting gods decided to mess with me, allowing me to find a Victorian 22K ring to put in it's place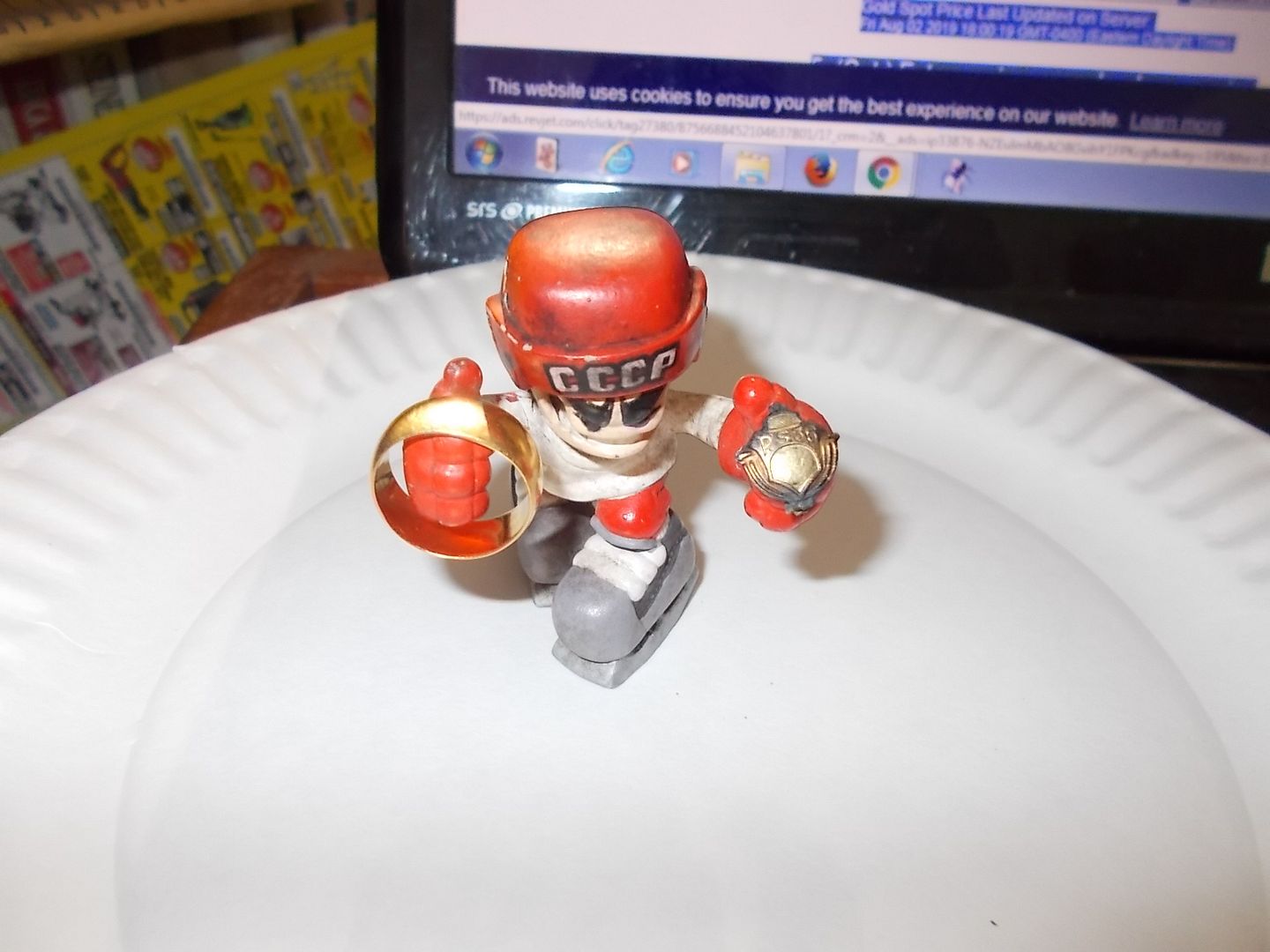 So now we have a pair...
of trophy rings for this pirate to wear

Thanks for looking and Happy Hunting!