Well folks. This is it. My last contest. I hope you enjoy it. Sometimes when you try to help and be involved it doesn't exactly turn out the way you planned. However, since I promised another scoop contest this is it along with an added monkey wrench.
So the winner of this contest will receive, a Sunspot 720i or 790i scoop with a carbon fiber handle, 720i is pictured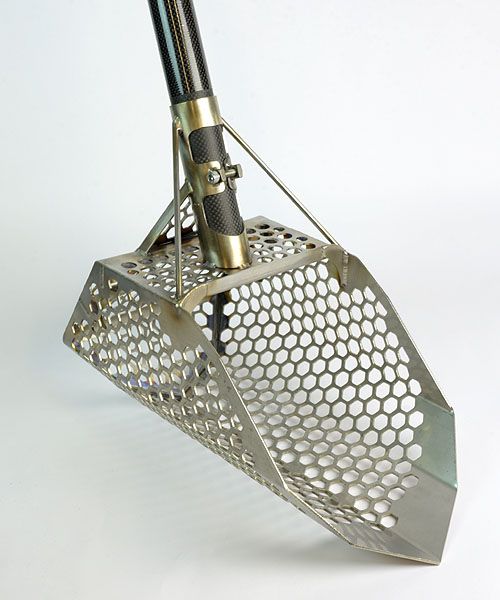 AND in addition to that A freshly refurbished Fisher CZ-21 - 8 metal detector with a year warranty. This warranty has already been authorized by First Texas. This is the actual unit! Just got it back today 7-25-17. New coil, new body, new phones, manual, new bet loop, new rod. Nothing has been touched. (Except the mount on the rod) I took the new one off and misplaced it. I had to put a used one on it. I never use them anyway. I hip mount it and have a large washer holding the foam handle on.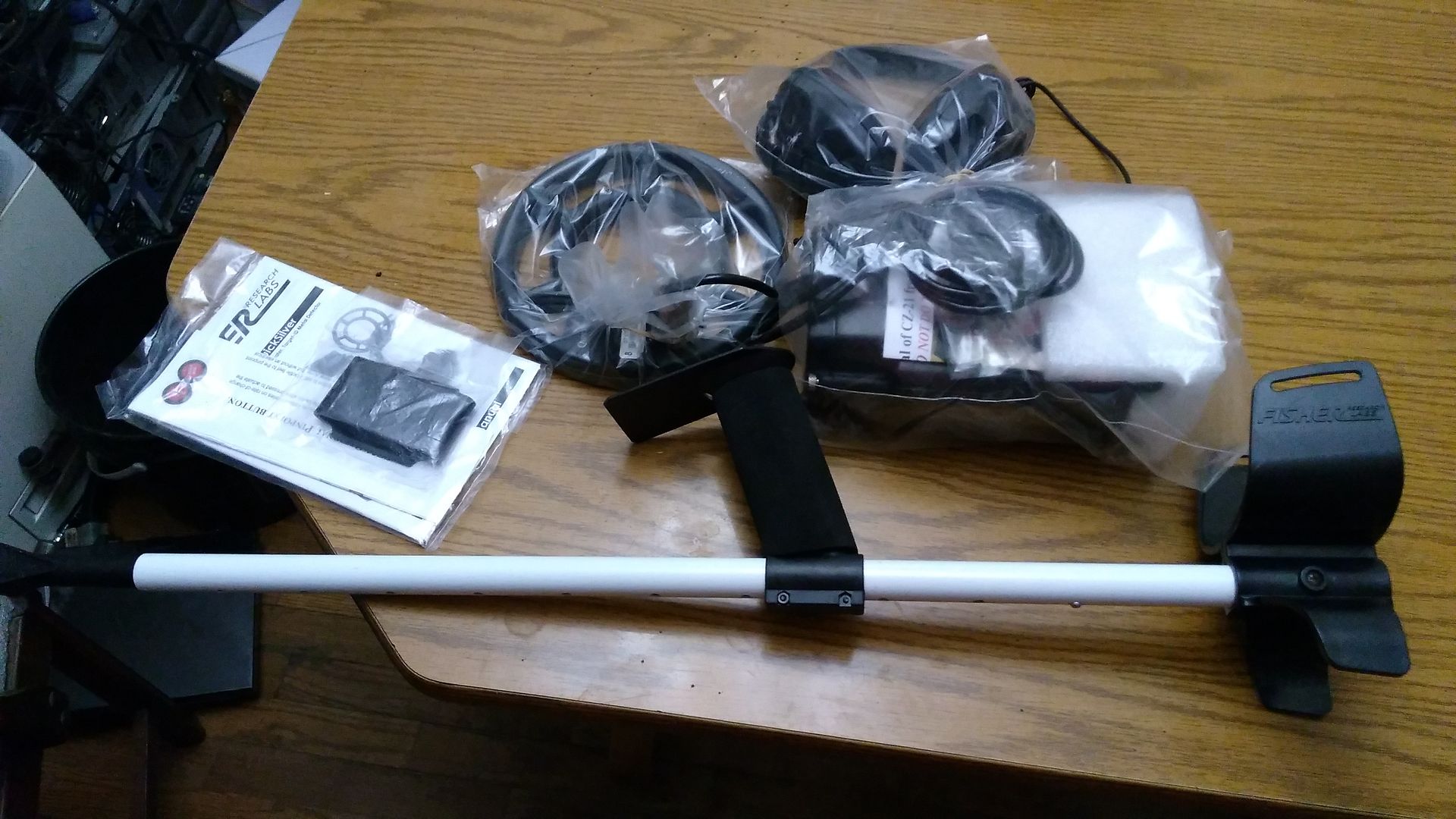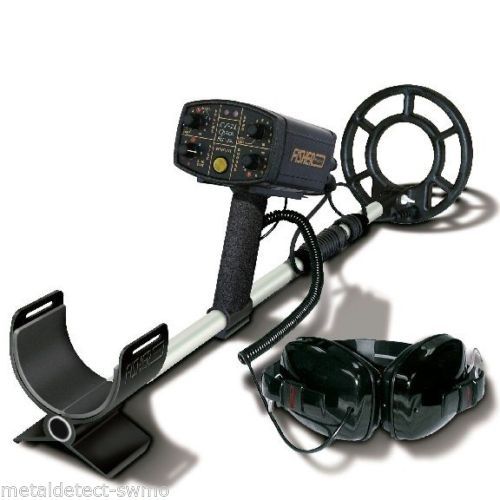 Please READ THE RULES. Anyone that is not old enough to read gets disqualified.
As long as you have been a member for 1 day starting today you qualify to enter.
We are playing a Mega Gold contest. Contest starts NOW and ends weekly on FRIDAY at 10:00pm EASTERN.
ANY edits to your post makes the post INVALID. Mega Millions is picked on Tuesday and Friday at 11:00PM eastern. TUESDAY'S NUMBERS DO NOT COUNT. Neither does the 6th number.
Pick 3 numbers in any order. If you pick any three of the five numbers drawn on Friday you win. New weekly contest starts after the numbers are drawn if nobody wins.
This contest will go weekly until someone wins the prize. As always, SHIPPING costs is the winners responsibility.
So:
Pick THREE numbers
Do NOT edit your post
Unlike the lotto, ONE guess of three numbers per week! (Glad I caught that error!)
Check your numbers against Friday's winners. If you have three that match, YOU win. If not and nobody does, new contest starts for the next Friday's drawing.
In the event we have two winners, unfortunately I will have to chose the person that posted first.
I want to thank the members for joining my contests. It has been fun for me.
NOBODY WON WEEK 1. NEW NUMBERS ARE NEEDED TO STAY IN WEEK 2 CONTEST.
New prize added!!
http://www.ebay.com/itm/332295211936